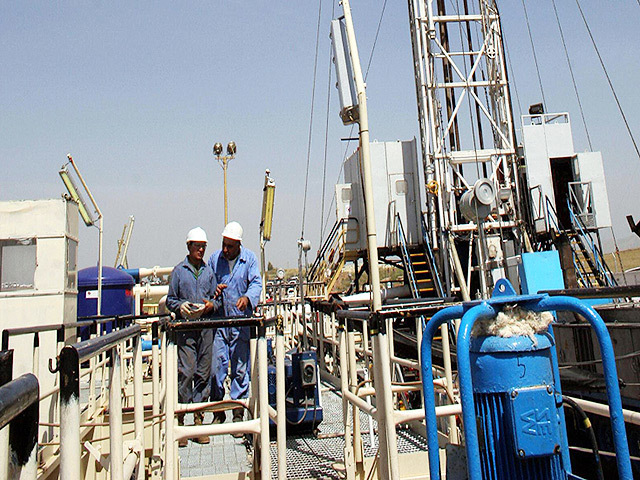 Gulf Keystone Petroleum extended a debt agreement with lenders as it aims to address its financial troubles.
It has signed an extension to its agreement with the holders of its bonds and loan notes until May 31.
Gulf Keystone reached an agreement in late April with the Ad Hoc Committee, which is comprised of a portion of the holders of the company's loan notes and bonds, to delay coupon payments whilst the company tries to address the urgent need to raise funds.
Gulf Keystone delayed over $26.0 million of coupon payments that had been due on April 18 using a grace period before signing a formal extension with the committee that gave it until Friday to make that payment.
The company did state the standstill agreement with the committee could be extended until the end of May when the deal was originally signed, and on Friday said that extension has been agreed – giving Gulf Keystone 11 more days to find a solution.
Recommended for you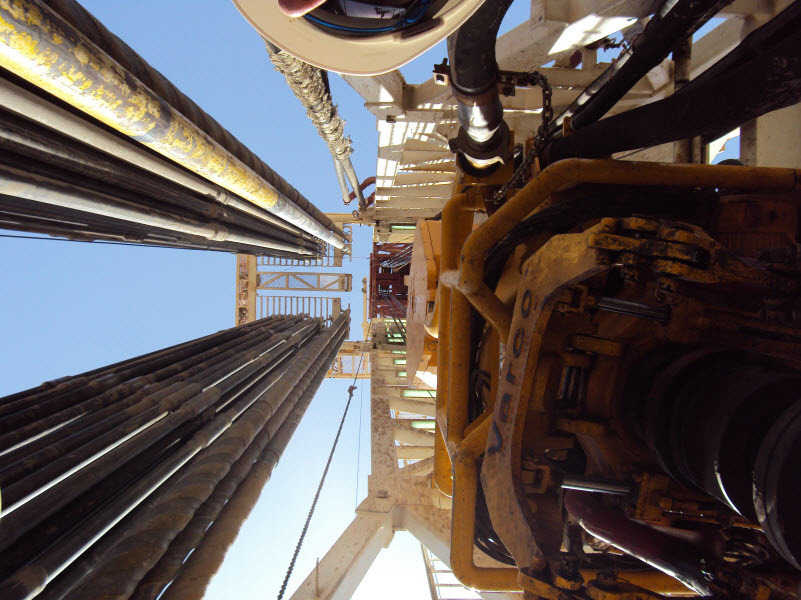 Gulf Keystone halves capex on Kurdistan export woes