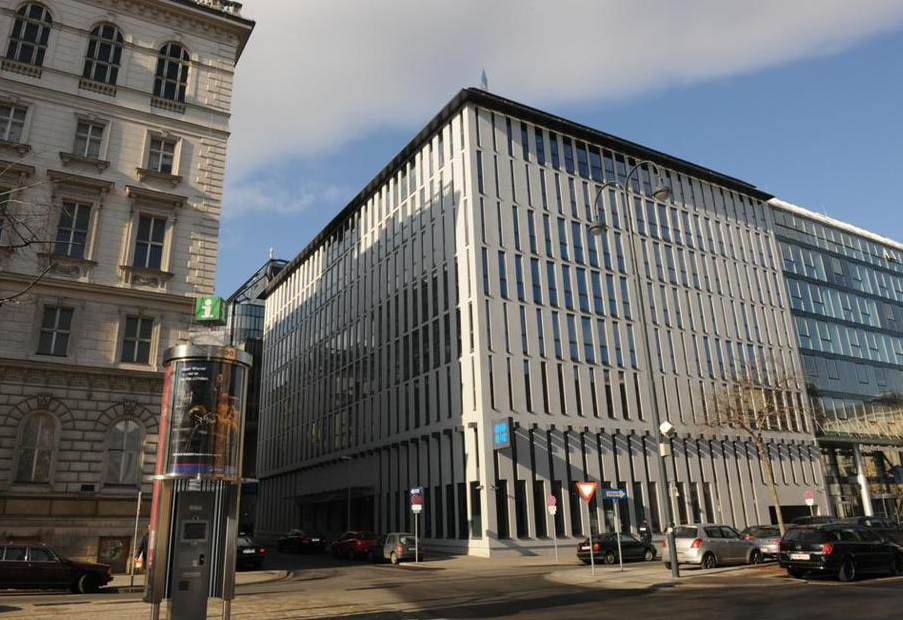 OPEC plans to stick to its policy of unfettered oil production after members failed to agree on a new output ceiling, according to a delegate at the group's meeting in Vienna.
Crude extended its decline in London.
OPEC hasn't reached an oil-supply agreement, the delegate said, asking not to be identified because no announcement has been made.
The Organization of Petroleum Exporting Countries' de facto leader, Saudi Arabia, had previously discussed restoring a production target scrapped in December, according to delegates familiar with the matter.
Oil has rallied about 80 percent from the 12-year low reached in January as depressed prices take their toll on supplies.
That suggests the Saudi-led decision in 2014 to maintain output amid a global glut is finally paying off, with higher-cost producers cutting back.
While Saudi Arabia had shown willingness to mend divisions Thursday with cash-strapped members demanding a new group ceiling, Iran said it would only support individual country quotas that would be difficult to agree in a single meeting.
Iran wants to ramp oil production to reach an output of 4.8 million barrels a day within five years, according to reports.
Iran has rejected any cap on production as it restores output following the removal of sanctions in January. The country's refusal to participate in a production freeze proposed earlier this year prompted Saudi Arabia to block a deal between OPEC and Russia in April.
Although OPEC regularly ignores its own output targets and there was no suggestion anyone would cut production, even a token gesture could have showed renewed unity and boosted prices. Brent crude dropped 37% to $49.35 a barrel earlier in London.
Recommended for you

OPEC+ sticks to small supply hike as EU eyes Russia oil ban