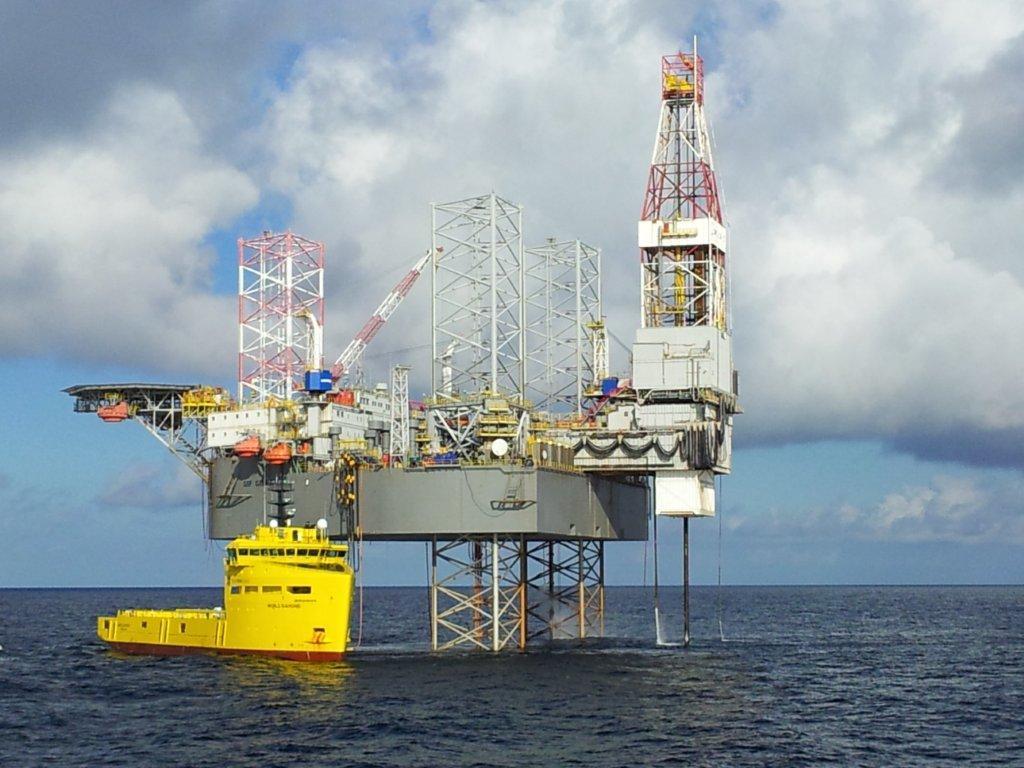 This year is turning out to be a great one for energy stocks Stateside, but offshore contract drillers, led by Swiss plated but still fundamentally American Transocean, are an exception according to Wall Street commentator Sarfarez Khan.
He notes that the energy industry's benchmark fund, the SPDR Energy Select Sector ETF, has gained 11% this year, but Transocean, the world's largest offshore drilling contractor in terms of the number of drilling rigs and market cap, has declined 20% in the same period.
According to Khan, "Transocean is actually the most hated S&P-500 stock".
He notes too: "Over the last three weeks, analysts at Simmons, Citigroup and JPMorgan Chase have slapped Transocean stock with a sell/underweight rating.
"Overall, 21 of the 38 analysts covering Transocean have given it a sell rating, according to data compiled by FactSet. This makes Transocean the only S&P-500 stock that has received a majority (55%) sell rating."
Recommended for you

Big Oil faces headwinds after record $199 billion profit haul