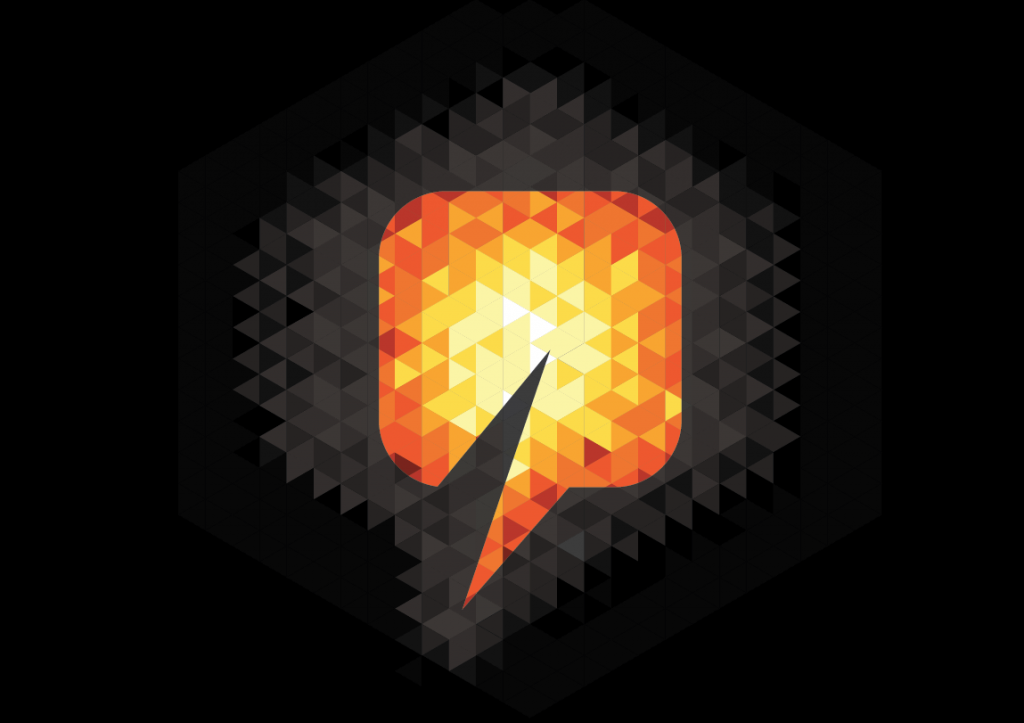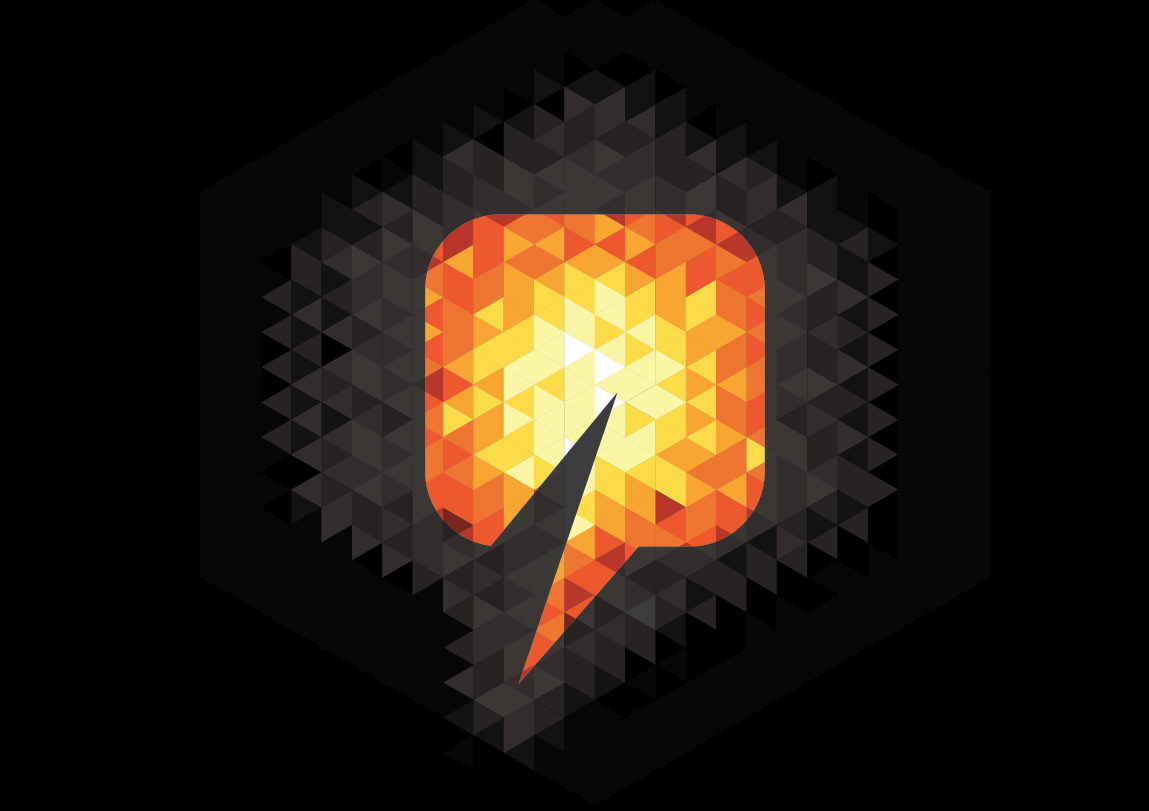 Real Energy said it has unloaded frac fluids and sands after completing the fifth stage of its fracture stimulation programme at Tamarama-1.
The company said it has now decided to mobilise a coiled tubing unit which will speed up the clean-up of the wellbore in order to move into the flow testing phase as soon as possible.
The coiled tubing operation is expected to be completed by the end of the week.
Real said it expects to carry out the flow back and test the gas flows shortly and will advise of the initial results as soon as they become available.
Recommended for you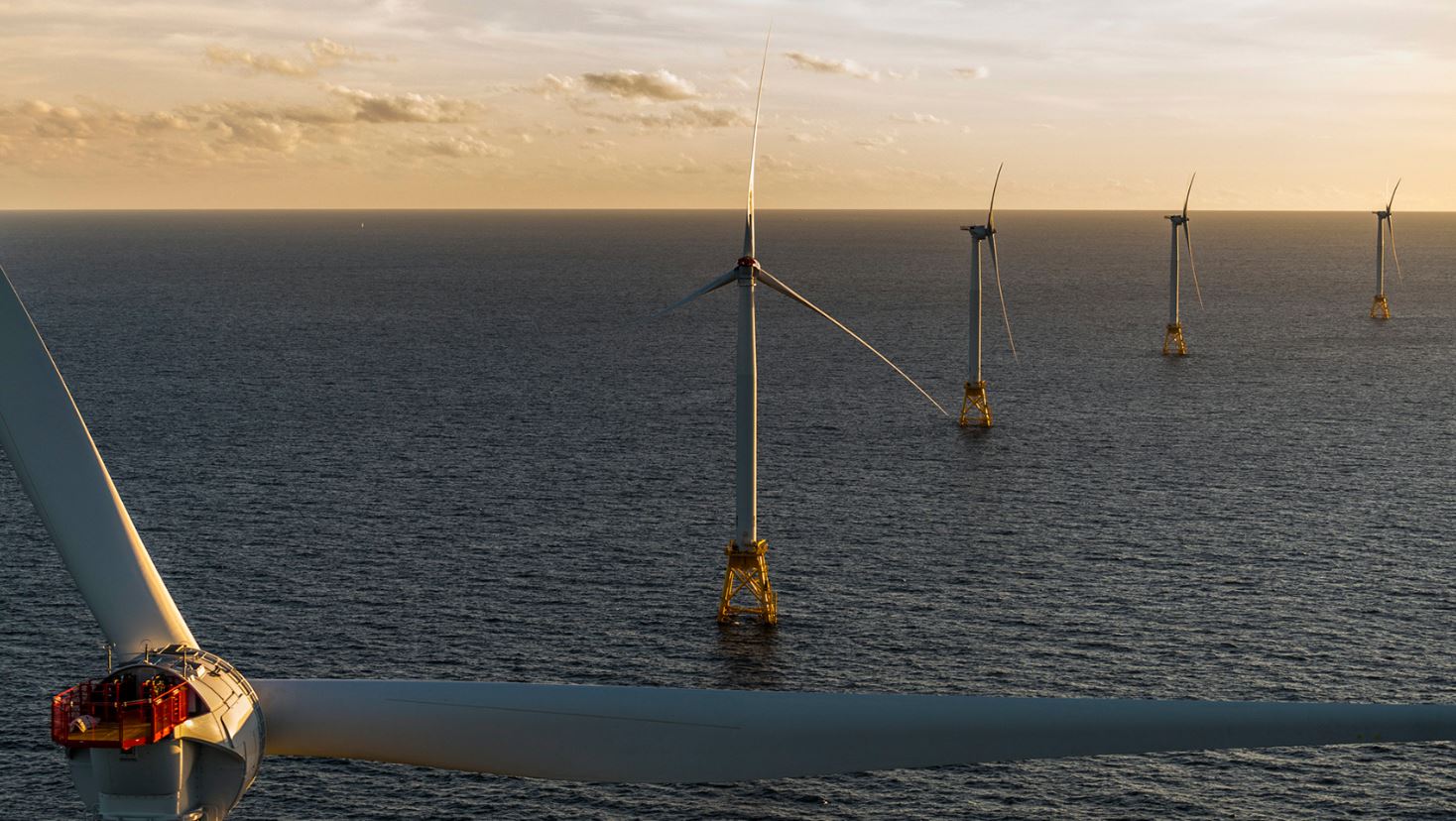 Macquarie raises £1.4bn for renewable energy investments