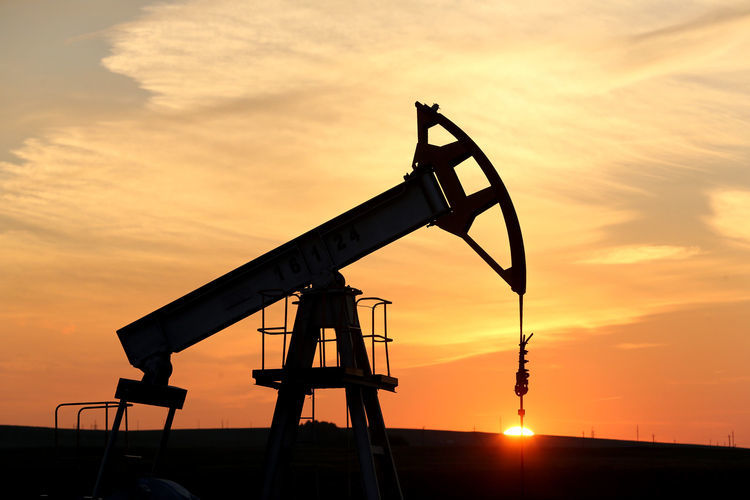 Global growth of alternatively fuelled cars and light vehicles will see demand for oil decline between now and 2050, new research has revealed.
Major investments in the energy system may no longer be needed and some could be at risk of being stranded as demand slows according to McKinsey Energy Insights, whose latest analysis suggests energy demand growth will decelerate to 0.7% per annum through to 2050, a rate well below mainstream base case perspectives, including McKinsey's previous forecasts.
McKinsey states oil demand will flatten, primarily due to a decline in demand from light vehicles – driven by improved efficiency of combustion engines and increased adoption of electric vehicles.
Assuming higher plastic recycling rate, more efficient use of packaging, and a step change in light vehicle technology – electric, autonomous vehicles and ride sharing – peak oil demand could be reached around 2030. This has major implications for the global energy balance, oil market dynamics and the oil industry according to McKinsey.
The analysis shows growth in demand for oil will slow significantly – to 0.4% per annum through 2050. McKinsey sees a possible case for a peak in oil demand around 2030.
McKinsey Energy Insight, part of the global management consultants McKinsey Group – found that despite an expected increase in global population of around 36%, alongside a doubling in GDP by 2050, a number of structural shifts in the level and composition of economic growth as well as energy sector dynamics will depress global energy demand growth. This reduction in energy demand growth from previous forecasts has significant implications for investment decisions.
Many projections expect that this trend will be offset by increased energy demand from the chemicals sector. However, a significant share of the growth in energy demand from the chemicals sector will translate to growth in demand for light end petroleum products, a large share of which are not made from crude oil.
As a result, demand for oil will grow more slowly.
Should transformation of light vehicle technologies accelerate further and a larger share of plastic be recycled, we could see peak oil demand around 2030 at less than 100 million barrels of oil per day (bopd). Oil demand currently stands at around 94 million bopd.
McKinsey senior partner Occo Roelofsen, said: "McKinsey foresees lower growth in energy demand than previously forecasted. In our business-as-usual case, growth in demand for oil falls to 0.4% per year through to 2050, with yet slower growth beyond 2025.
"Expected increases in population and GDP will not lead to rising demand for energy as they have in the past.
"This change is driven by three factors: first, overall GDP growth is structurally lower as the population ages; second, the global economy is shifting away from energy-intense industry towards services; and third, energy efficiency continues to improve significantly."
McKinsey also highlights that fossil fuels will continue to dominate the energy mix to 2050, but their contribution will decline from 82% today to 74% in 2050.
Growth in electricity demand will outstrip growth in demand for other sources of energy by more than two to one, primarily as a consequence of building and industry electrification in China and India.
Almost 80% of capacity to meet this overall increase will be in the form of solar and wind power, reflecting a strong shift towards renewables.
Recommended for you

Europe must cut gas demand by 55bcm or risk supply issues, McKinsey warns