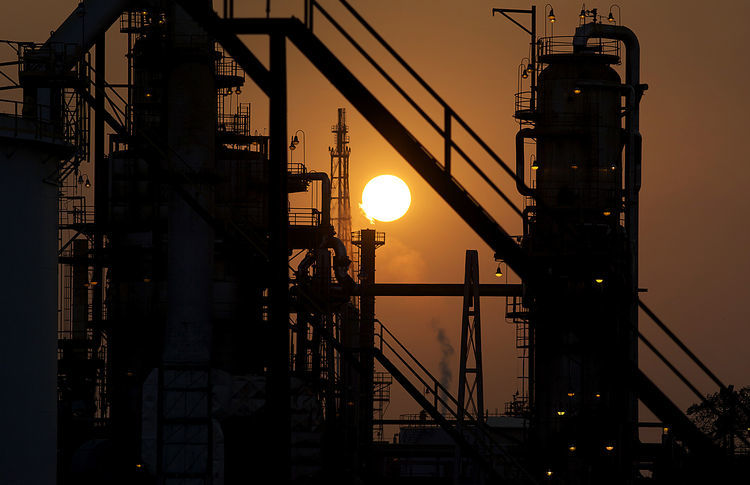 A leading oil and gas expert has said the commodity prices are a greater worry for energy company's rather than Britain's historic Brexit vote.
Derek Leith, EY Partner and head of Oil and Gas Tax, said: "While the oil and gas industry will have to adjust to a new reality, it is the future levels of commodity prices that top the sector's worry list, not Brexit.
Leith added: "The majority of UK Oil & Gas firms already operate not just within the EU but on a global level.
"The impact on the sector as a result from the UK leaving the EU, will not become visible overnight and will primarily stem from the regulatory side. The industry has so far been following European wide regulation on health and safety and recruitment issues, which will now have to be reviewed."
Oil major BP said it was "too early" to assess what the longer-term implications of Brexit would be.