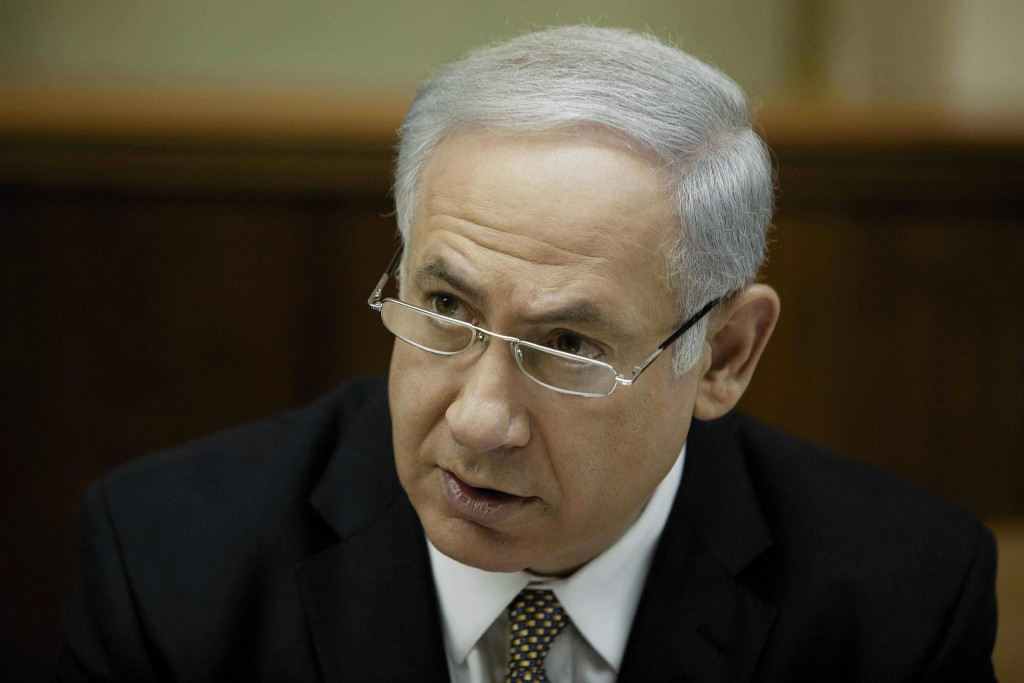 Israeli Prime Minister Benjamin Netanyahu has said his nation's agreement with Turkey to normalise ties will have immense implications for the Israeli economy.
Mr Netanyahu said it is an important step and will create oil and other economic opportunities. He said he will speak more about the deal at midday on Monday in Rome.
Mr Netanyahu was speaking alongside US secretary of state John Kerry, whom he was meeting with for the second time in as many days.
He recalled his conversations with Mr Kerry's point-man for energy issues, who outlined the potential benefits of improving Israeli-Turkish ties.
Mr Kerry welcomed the agreement and congratulated Mr Netanyahu.
He said the US has been working on the rapprochement for several years, and called it a "positive step".