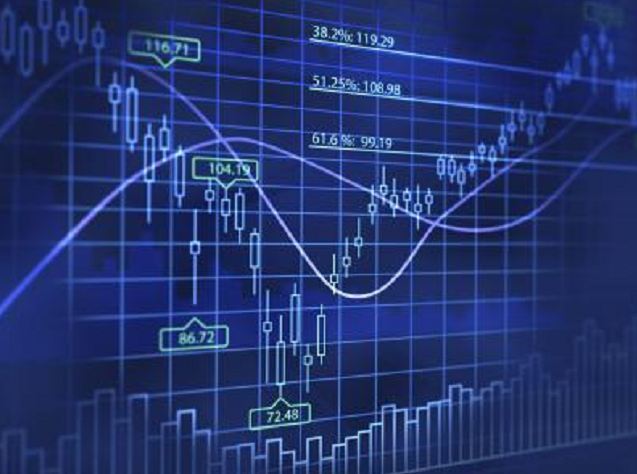 MX Oil said it was pursuing an investment strategy to beat the industry downturn.
The firm is focussing on Nigeria and Mexico as areas to plough its cash into. In the past year, it has managed to raise £11million.
However, it has been forced to rethink its Mexico portfolio, including discarding licences.
Chairman Nicholas Lee said: "Having carried out more detailed work on the fourth licence with a competent person, it was concluded that this licence was ultimately unlikely to generate the required return to justify the necessary financial commitment.
"The company therefore decided that it would not be in the company's or shareholders' best interests to proceed with any of these licences particularly given the inherent risks associated with their funding in general. As a result, the company has provided fully for the costs incurred in respect of this project. However, as part of this process, the company has learnt a significant amount about the Mexican market and still believes that Mexico remains an attractive area for the production of hydrocarbons where the appropriate return can be generated. It is therefore now well placed to look at future opportunities."
He added: "After a busy year, the company has made good progress. It has an investment in an oil and gas licence which has now commenced production and the company is, at the same time, well-funded. Given this position, the company is regarded as an attractive partner and is therefore seeing a number of interesting investment opportunities that could create additional value for shareholders going forward."
Recommended for you
X

PDVSA signs deal with Halliburton and Weatherford