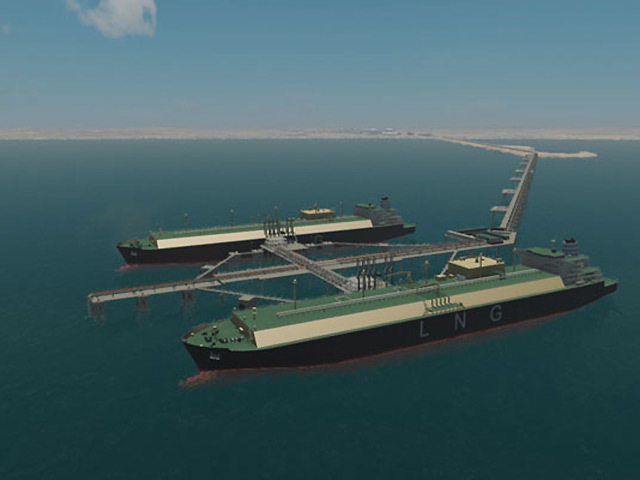 Oil major Chevron said it remains on track to load its second cargo from its Gorgon project in coming days following a gas leak that lead to an evacuation of workers.
The company said in a statement workers in the area had been evacuated and there were no injuries after responding to the "minor gas leak".
The recently commissioned $54 billion Gorgon project was briefly shut down in April following technical problems, shortly after starting up first production.
Gorgon will have the capacity to produce 15.6 million tonnes of LNG per year once all three production trains are operating.
Recommended for you

Toxic gas leak in Jordan kills 13 and injures hundreds