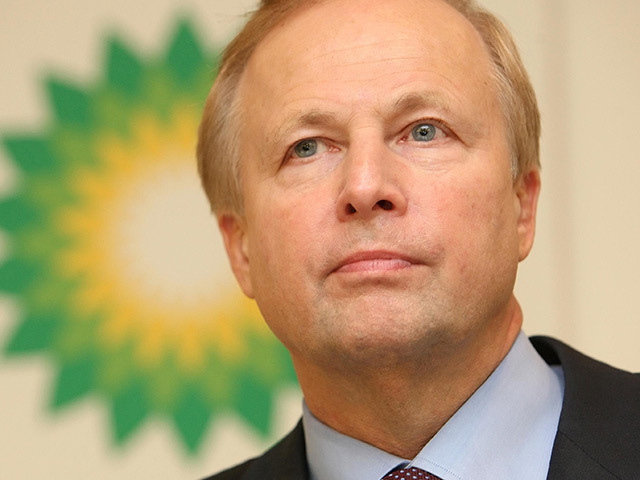 Oil major BP has seen an increase in its profits compared with the previous quarter but is still down on the same time last year.
The company said its profit in the second quarter was $720 million on an underlying replacement cost basis, compared with $532 million for the previous quarter and $1.3 billion for the same period last year.
Underlying operating cash flow for the second quarter of 2016 was $5.5billion.
BP said the strong underlying cash flow results from "continuing reliable operation" of its assets.
Group chief executive Bob Dudley said:"We are very pleased to have finally drawn a line under the material liabilities for Deepwater Horizon. We will always be mindful of what we have learned from that tragic accident.
"BP today is a stronger, more focused and more disciplined company. We continue to actively develop a strong, balanced portfolio and we are managing the business for value over volume.
"Our relentless group-wide focus on capital and cost discipline is helping BP to become much more efficient while maintaining the investment needed for future growth.
"As we look forward we expect the external environment to remain challenging, but we have a strong pipeline of new projects which will add 500,000 barrels of oil equivalent a day of new production capacity by the end of next year.
"Beyond this lie further opportunities, including a number which we expect to deliver through innovative structures such as the recently announced Aker BP venture.
"We are delivering significant improvements to the business that will stick at any oil price. We are now well down the path of transforming our business to compete, whatever the future holds. We now see a much stronger outlook for BP and are focused on growth, both for this decade and beyond."
BP said progress has also been made in resetting its capital and cost base.
The firm's cash costs over the past four quarters were around $5.6 billion lower than in 2014 and BP continues to expect these costs for 2017 to be $7 billion lower than in 2014.
Meanwhile organic capital expenditure for the first half of 2016 was $7.9 billion; full year 2016 capital expenditure is now expected to be below $17 billion.