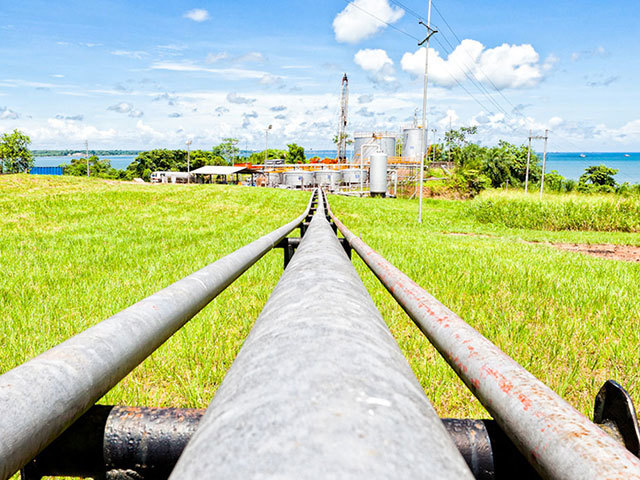 Trinity Exploration and Production said it has agreed a new moratorium on principal repayments relating to its outstanding debt with its senior secured lender.
The move means the company will now have a new deadline of August 15th.
It has also been agreed that the restricted access which Citibank had put on Trinity's account will be removed.
In a statement, the company said it is still continuing to pursue a wider financial restructuring solution.
Trinity's shares have been suspended from trading on AIM since earlier this month pending clarification of its financial position.