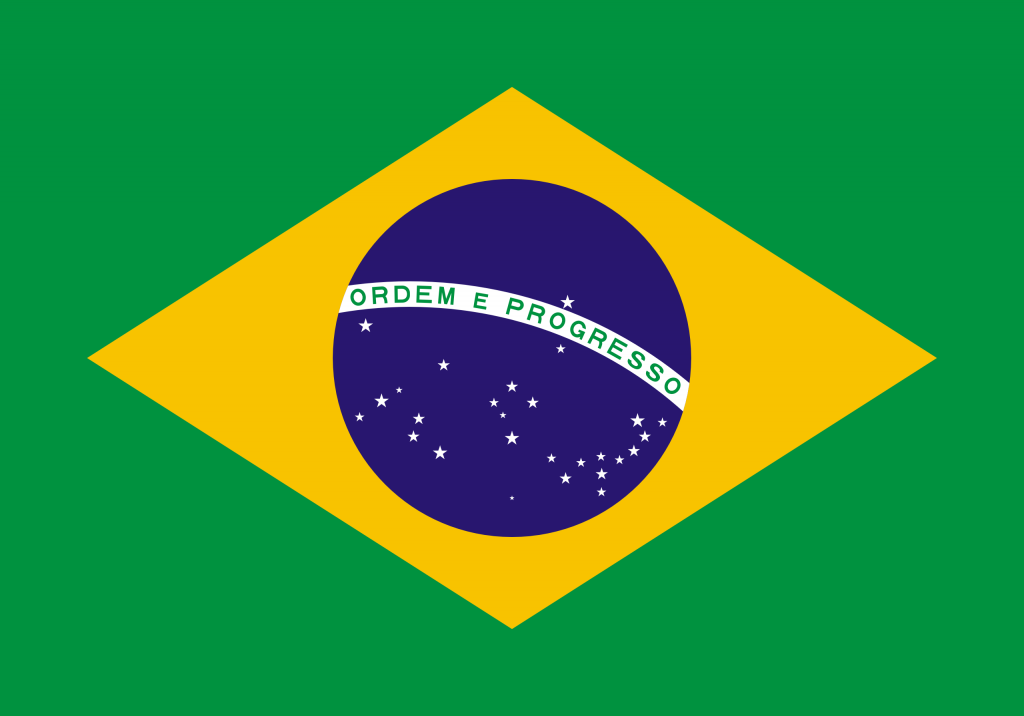 Norwegian operator Statoil has acquired a 66% stake in the BM-S-8 offshore licence in Brazil's Santos Basin from Petrobras in a $2.5billion deal.
The company said acquisition includes a "substantial" part of the Carcará oil discovery, one of the largest discoveries in the world in recent years.
In addition to the Carcará discovery, BM-S-8 holds exploration upside that may significantly increase its resource base.
Statoil said the licence is in its final exploration phase with one remaining exploration commitment well to be drilled by 2018.
Chief executive Eldar Sætre said: "Through this acquisition we are accessing a world class asset, and we strengthen our position in Brazil, one of Statoil's core areas due to its large resource base and excellent fit with our technology and capabilities.
"The Carcará field will significantly enhance our international production volumes in the 2020s and beyond. We are developing a strong Brazilian business with a broad portfolio, material production, high impact exploration opportunities and excellent potential for long term value creation and cash flow."
Statoil also said it was in discussions with Petrobras over "long-term strategic cooperation" with a focus on the Campos and Espírito Santo basins, as well as new cooperation within gas and technology projects in the Santos basin.
Recommended for you

Shell joins Exxon with $1 billion Brazil exploration setback