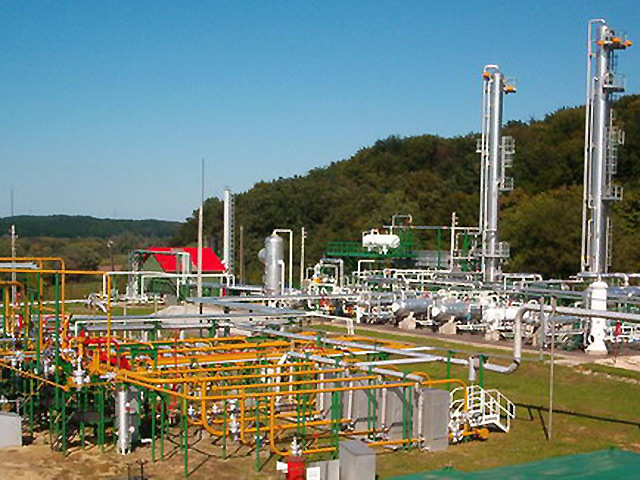 MOL Group said it has completed its acquisition of Eni's downstream business in Hungary.
The company said the deal is in line with its strategy of retail expansion and further downstream integration.
Eni Hungaria has managed 173 Agip branded services stations in the country as well as wholesale activities.
MOL Group now owns a retail network of more than 2,000 service stations across 10 countries in Central Eastern Europe (CEE).
The firm's retail network has now grown to well over 500 service stations in Hungary.
Ferenc Horváth, Downstream executive vice president,said: "The completion of this acquisition further increases the markets for our refineries and ensures additional overall margin capture for our downstream business. The acquisition and integration of around 450 filling station in CEE over the past two years helps us to achieve our strategic goal by 2017, a significant, over 25% fuel volume growth.
"Additionally, thanks to our regional expansion we are now serving over 1 million customers per day and we intend to increasingly exploit our sales points to serve their changing needs in non-fuel products as well."
Recommended for you
X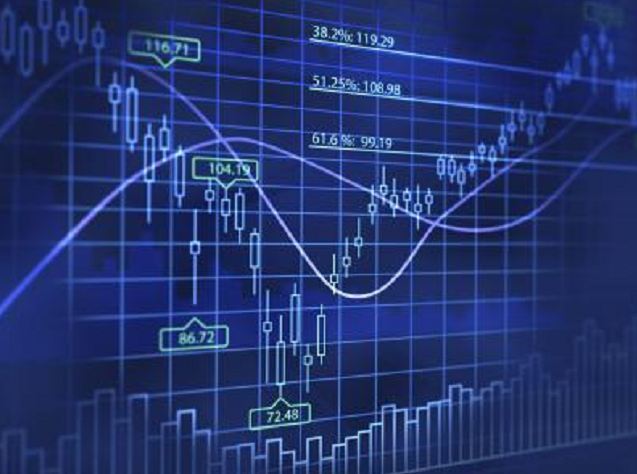 James Fisher acquires Lexmar in £9.8m deal