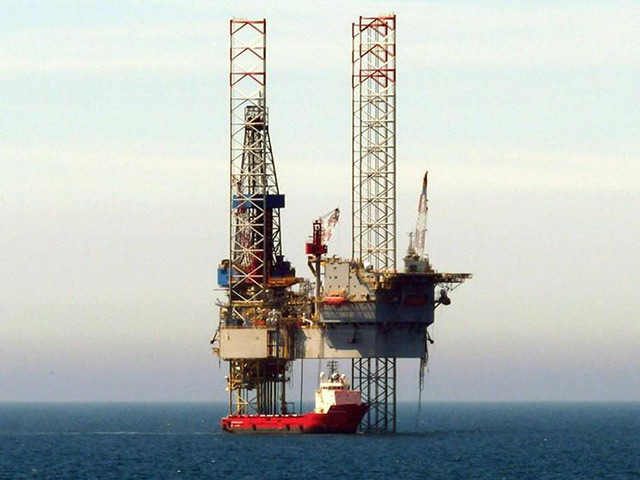 Noble Group Ltd., the embattled commodities trader raising about $500 million in a rights issue, received a query from the Singapore exchange over trading of its shares as the stock plunged to the lowest level since 2003.
The shares sank 18 percent to 13.3 Singapore cents at the close, the biggest one-day decline since November 2011, after the exchange highlighted "unusual price movements." The Hong Kong-based company responded to say that it was unaware of the reason for the move. About 335.6 million shares changed hands on Tuesday, compared with 91.2 million on an average day in 2016, according to data compiled by Bloomberg.
Noble Group has raised the $500 million in a one-for-one rights issue to shore up its finances with a fund-raising that's been supported both by Chairman Richard Elman and China Investment Corp., Beijing's sovereign wealth fund. The trader said July 25 the issue was oversubscribed, and the new shares are expected to commence trading on Thursday.
The rights shares were offered at 11 Singapore cents each, and the company has said that the theoretical ex-rights price is 21 cents. The stock has tumbled 63 percent over the past 12 months as Noble Group posted losses, had its credit-rating cut to junk, appointed new chief executives to replace Yusuf Alireza and announced asset sales.
While commodities have bounced back since January, Noble Group shares have posted further declines. In March, Elman told shareholders one can't tell when markets are turning and, paraphrasing wartime British Prime Minister Winston Churchill, said that he'd nothing to offer but blood, toil, tears and sweat.
Recommended for you

Building out green grids to save Africa, and the world