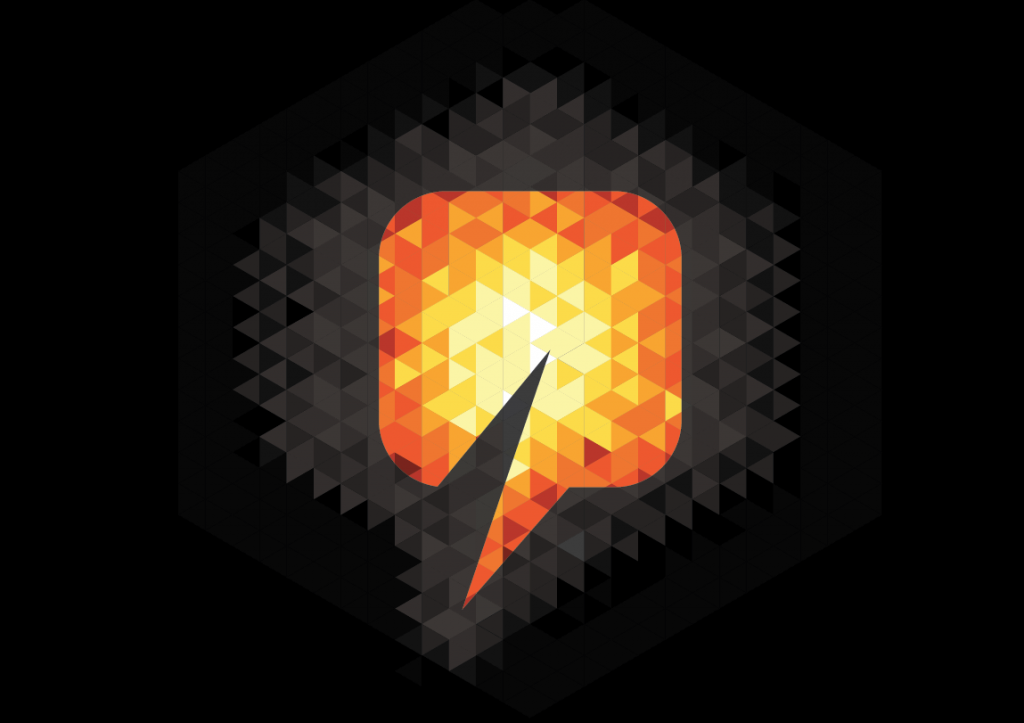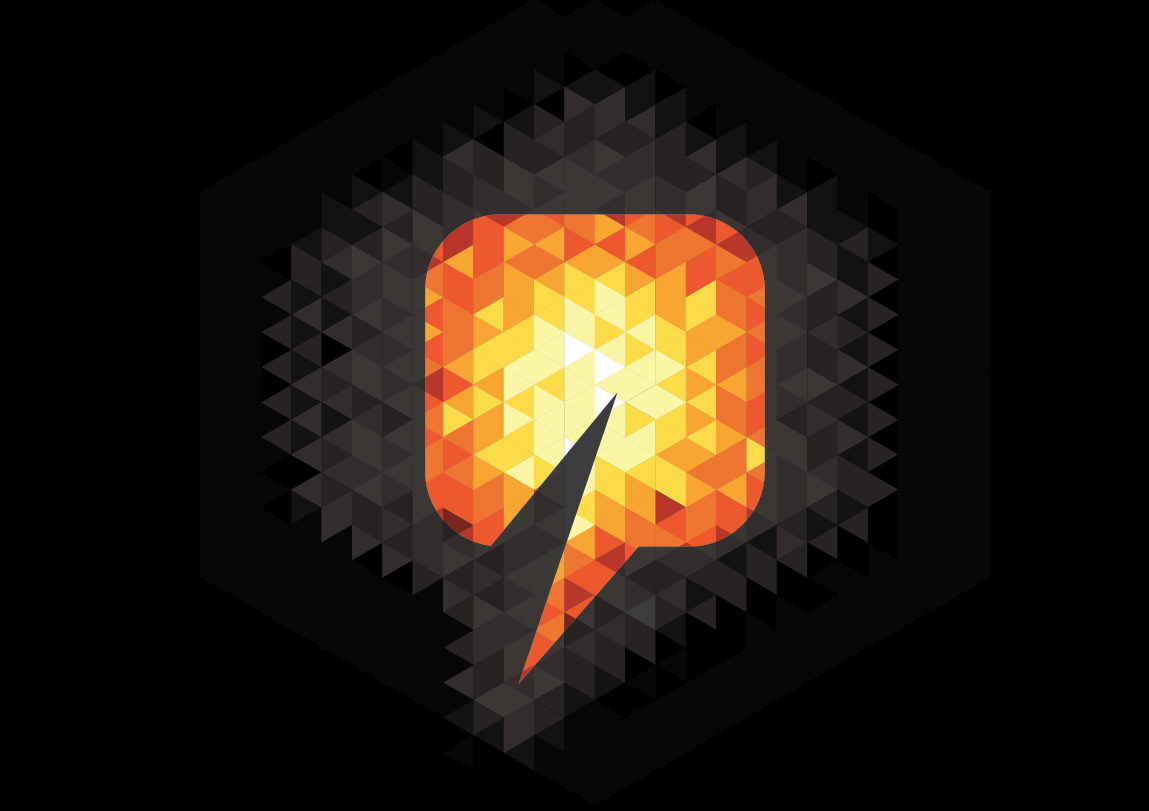 Unipec, the UK-based trading arm of China's Sinopec, will hand back the massive tanker it leased just as crude prices nosedived in 2014, a news report said.
The subsidiary had been using the TI Europe, owned by Belgian operator Euronav, for floating storage as onshore tanks filled up amid a global supply glut.
Unipec picked up the ship with its 3million barrel capacity in the Malacca Strait, which separates Malaysia from Sumatra, Indonesia, late in 2014.
The firm will surrender the lease agreement for the vessel when it expires in September, at which point rival trading firms will be able to bid for it, Reuters reported, citing unidentified sources.