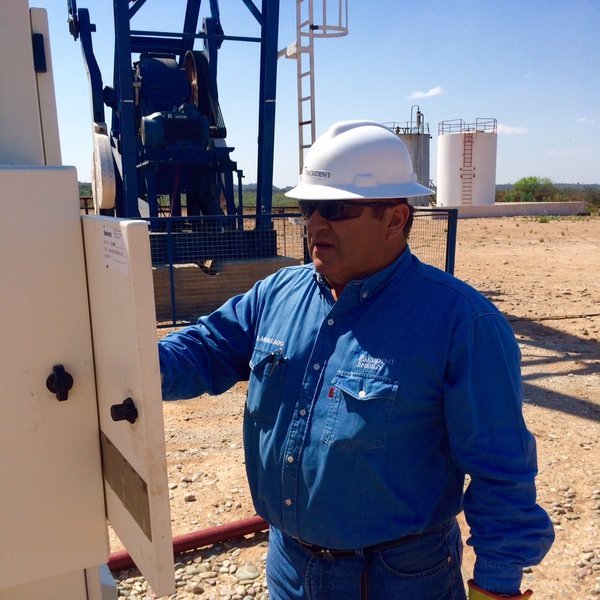 President Energy has kick-started drilling operations in Argentina and Louisiana.
In Argentina, the firm accepted its drilling rig had started work on its DP1002 S/T development well at its Dos Puntitas Field, Puesto Guardian Concession, Salta, Argentina.
Drilling on the well, which is the first horizontal well to be drilled in the concession, is expected to take one month.
It's hoped the work will help boost production from the area to more than 1,000 bopd.
In Louisiana, the company is expected to start producing next month.
A company spokesperson said: "The company also announces that drilling of the A55 S/T well at the non-core, non-operated East White Lake field has successfully taken place. Results of the logs and side well cores show good quality sand with aggregate net oil pay in excess of 40 feet with one section being 28 feet of Y2 sand at a depth of between 9,360 – 9,390 feet with 25% porosity."
The well's initial gross flow rate is expected to be at least 250 bopd, according to the firm.
Recommended for you

Chevron CEO warns of high energy prices and supply crunches