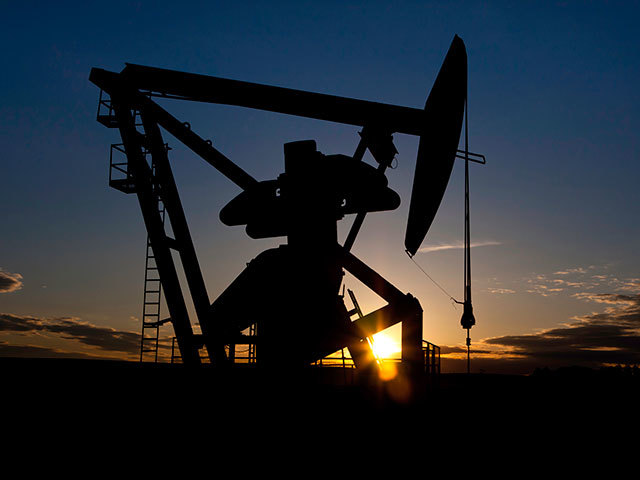 Jericho Oil said it has signed an agreement to acquire leaseholds in Central Oklahoma in a $3.9million deal.
The company said the package is in addition to its existing operations in the state and represents its fifth acquisition within Central and Northeast Oklahoma since last year.
The acquisition is located in Noble, Pawnee, Payne and Garfield County.
Ryan Breen, director of corporate development, said: "We continue to take advantage of the current depressed marketplace in order to set up Jericho Oil's platform to be 'the' rate of change story as oil prices recover over the next 12-24 months."
The acquisition will be funded through the company's newly established senior secured revolving credit facility.
Recommended for you

More M&A in APAC: ESG worries and Woodside-BHP deal see more assets up for sale