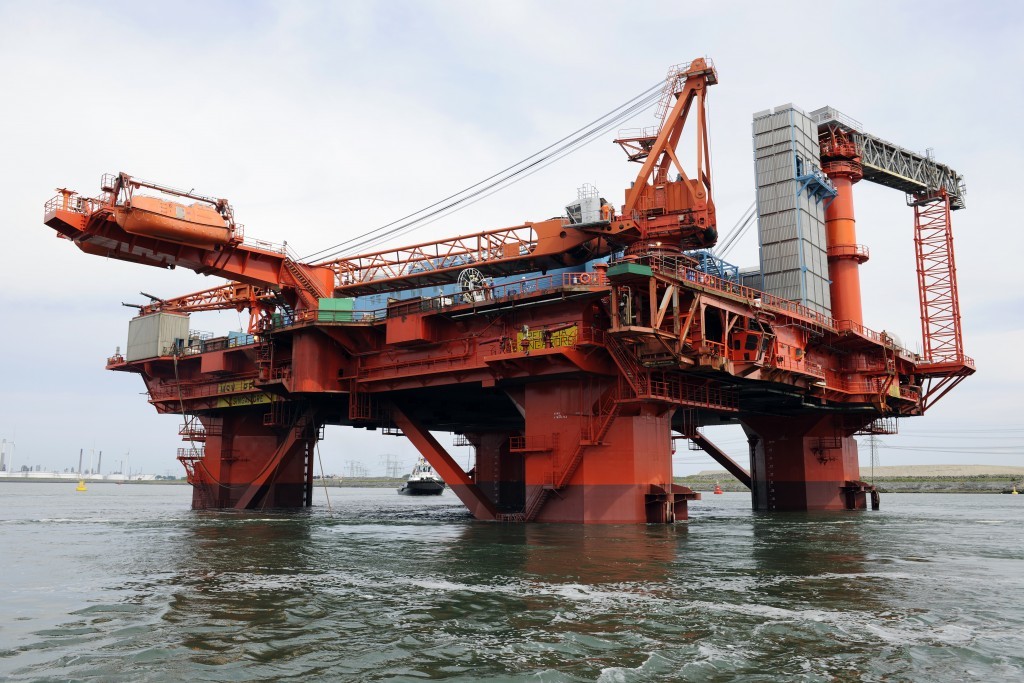 Prosafe confirmed it would substantially reduce its workforce as it targets $40million in annual cost savings.
"The new organisational model of the group is based on the principle of a lean line organisation focusing on the core business of safe and efficient management of the fleet," a company statement said.
"The rationalisation is necessary to ensure that the Prosafe group remains competitive in the current difficult market conditions and in a solid position for future growth when the industry starts to recover. The proposed workforce reduction is ongoing throughout the remainder of 2016 eventually achieving a substantial headcount reduction across the group."
The company said it expects 2017 to be the "low point" of market activity.
"Market outlook remains uncertain in the near term, and although there are a number of prospects, 2017 is expected to be the low point in activity level. In general, the company sees the demand returning more to the traditional demand related to maintenance and modification projects with shorter lead times compared to hook-up projects. Cost reductions in the E&P sector are expected to contribute to more projects becoming economically viable," a statement read.
"Combined with continued focus on asset integrity and maintenance on offshore installations, the company expects a gradual market recovery from 2018 onwards.
"Prosafe has moved quickly to scrap three vessels and it anticipates that other suppliers' vessels will be scrapped and/or exit the high-end market of the North Sea. As a consequence of this, the supply-demand environment is expected to become more balanced by 2020. The aforementioned plus the substantial debt reduction, the significantly improved cash flow from the refinancing and combined with Prosafe's high quality and versatile fleet places the company in a strong position when the market recovers."
The company achieved a 41% fleet utilization rate for the second quarter of this year.
It recorded $115.4million in revenue for the same time period. The vessel provider credited higher day rate units for the slight increase year-on-year.
Prosafe also said it expects its refinancing to be completed by the end of the year.
"The company is working constructively with the bank syndicate to obtain the remaining credit approvals and secure the required all lender support," a statement added.
"The refinancing is expected to be completed by end August / beginning of September 2016."