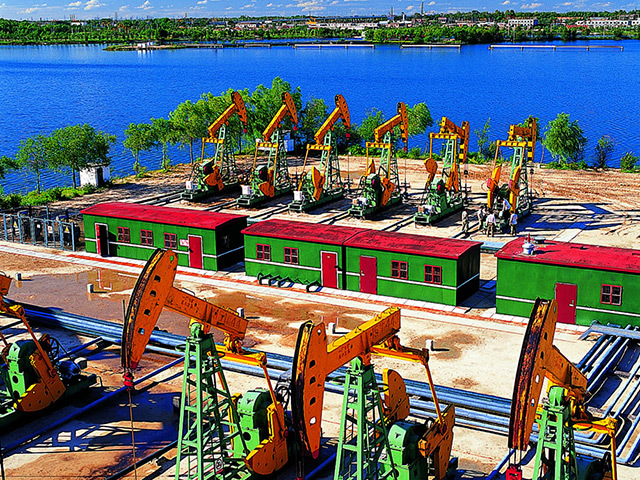 An oil marketing executive of the Swiss trading giant Trafigura has been released on bail after more than two years in detention.
According to reports an investigation into alleged fraudulent oil trading is continuing.
Tian Meng, was the company's Beijing based oil marketer.
It's understood he has not been official charged.
Investigators had detained after private Chinese trader Qingdao United Energy filed a complaint to police, alleging it had lost $32 million via trade financing deals arranged without its knowledge between Tian and local trader Zhang Wei.