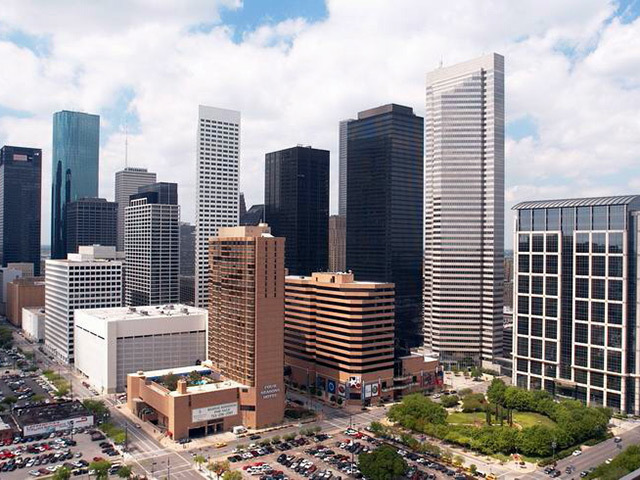 Business management consultancy Calash yesterday announced its arrival on the US stage.
The company has opened its first offices in the US − one in Houston and the other in New York.
Calash, which already has bases in Aberdeen, London and Sydney, said it would focus on transaction support services across the energy sector, targeted at the US onshore and offshore oilfield service and E&P markets.
Specifically, it will provide restructuring support, market entry strategy, asset valuation, and commercial and operational support.
Alan Evett, founder and group managing director of Calash, said: "Over 80% of our existing clients have operations in the USA. Calash's expansion into this key energy market reinforces our objective to support our clients globally, ensuring we provide relevant, cost effective services."
Recommended for you
X

Enterprise and Williams clash after takeover talks collapse