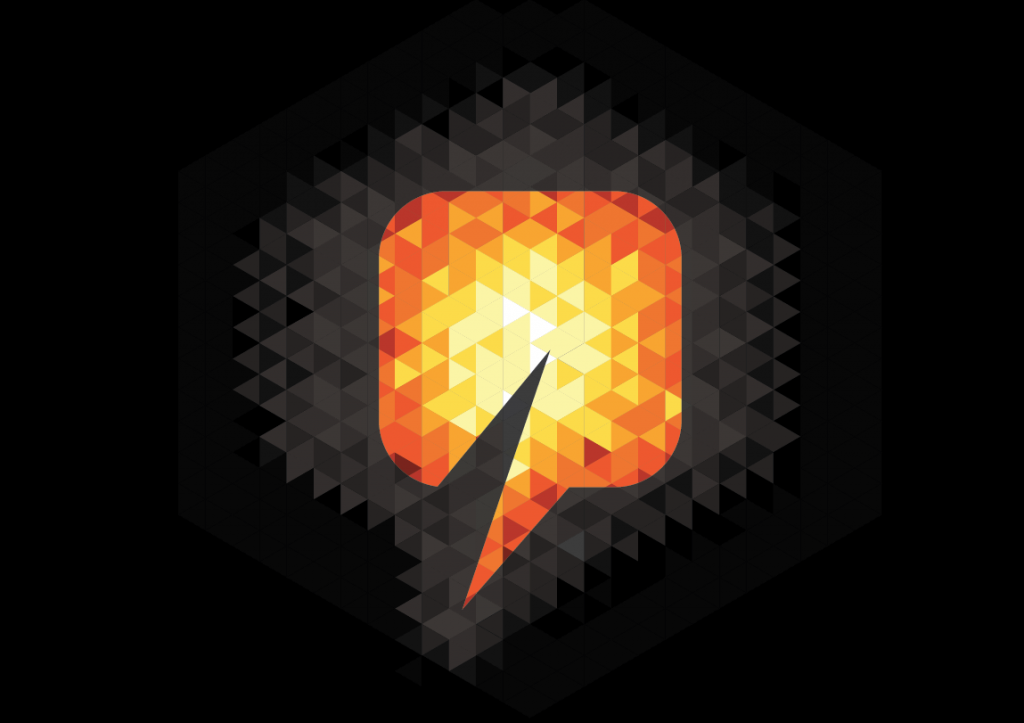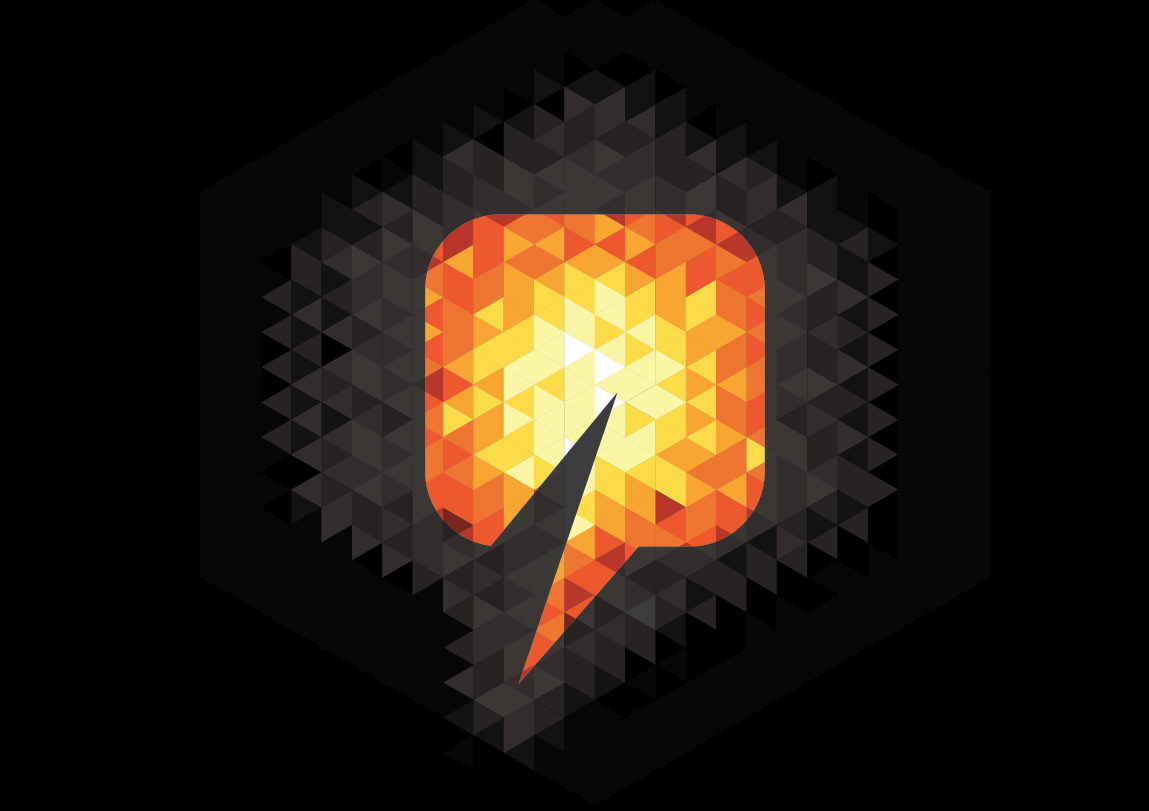 Production from an onshore well in Poland is one step closer after drilling contract was agreed.
Prospex Oil and Gas today confirmed Poland's Exalo Drilling SA will carry out the work on the Boleslaw-1 well, located in the 1,150 sq km Kolo Licence, onshore Poland.
This Strzelecki operated well is targeting gas in Santonian and Campanian sands and is expected to take 32 days to reach the total depth of around 1,500 meters.
Prospex non-executive chairman, Bill Smith, said "Signing this drill contract with Exalo represents another key achievement in the advancement of Boleslaw-1 as we continue to target the commencement of drilling later this year. Having secured the surface access for the proposed drill site in August, we are delighted with the consistent progress that is being made in advancing this asset. With two mapped reservoirs and a priority target on-track for drilling in Q4 2016 we believe that the Kolo licence is demonstrating its investment value and we look forward to keeping shareholders updated with continued progress in due course."