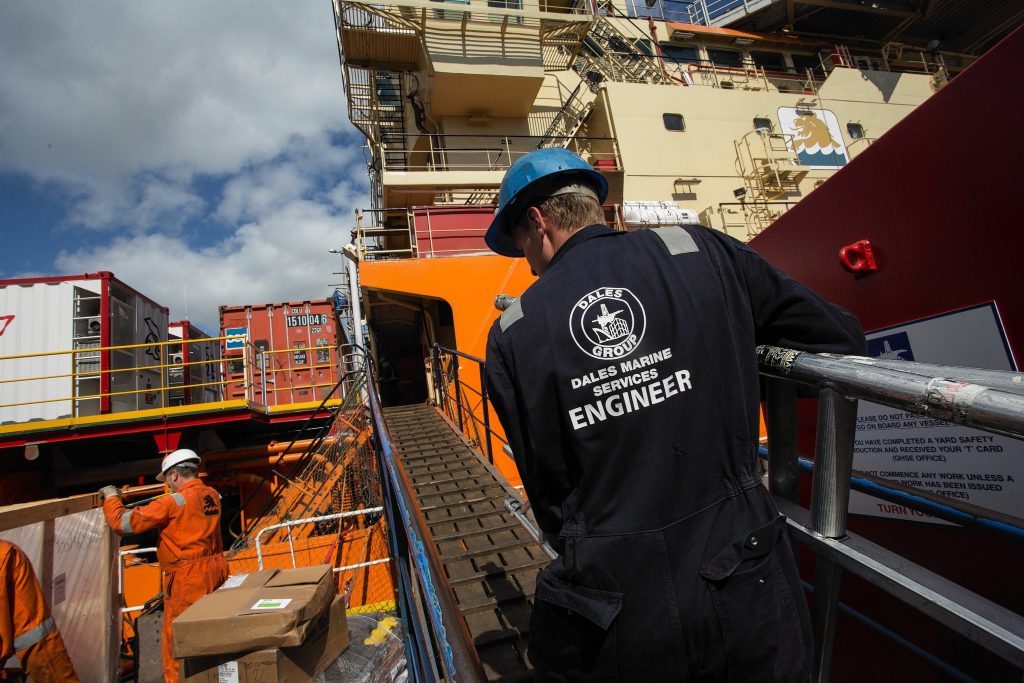 North-east company Dales Marine Services (DMS) and its parent have suffered sharp falls in their annual profits.
DMS, an Aberdeen-based ship repair and maintenance specialist, also saw turnover plunge to £21.54million during 2015, from £36.34million the year before, as offshore clients slashed spending amid the oil and gas sector downturn.
Pre-tax profits for the business plummeted to £3.43million last year, compared with £5.66million in 2014.
The parent, Peterhead-based Dales Engineering Limited (DEL), saw pre-tax profits and turnover fall to £3.08million and £27.02million respectively last year, down from £5.87million and £39.78million in 2014.
Subsidiaries of DEL include DMS, Garvel Clyde, Forth Estuary Engineering, Grangemouth Ship Repairs and Forth Group.
The group employed 182 people on average last year, which was up from 105 in 2014.
In a business review with accounts released by Companies House yesterday, DEL said: "Notwithstanding the challenging economic climate within the oil and gas sector, the group continues to trade profitably and enjoys a strong balance sheet.
"Turnover (at DMS) in 2015 was 40% less than in 2014 but this is entirely due to the industry we service having a considerable decrease in operating expenditure.
"Margin has been maintained due to the company's ability to switch between operations and projects to minimise downtime."
DMS recently dry-docked one of the most famous turbine steamships in the world for the first time in more than 20 years,
The TS Queen Mary steamship was towed into the group's Garvel Clyde facility in Greenock – following a journey from Tilbury docks in London, as part of restoration plans which will see her hull stripped down and repainted.
A £2million fundraising campaign for the project was launched in June by Scots actor Robbie Coltrane, who is patron of the Friends of the Queen Mary Trust.
DMS, which has operations in Aberdeen, Montrose, Edinburgh, Grangemouth, Greenock and Troon, failed to respond to an approach for comment on the results.
Recommended for you

Dales Marine Services expands workforce in Aberdeen and Leith