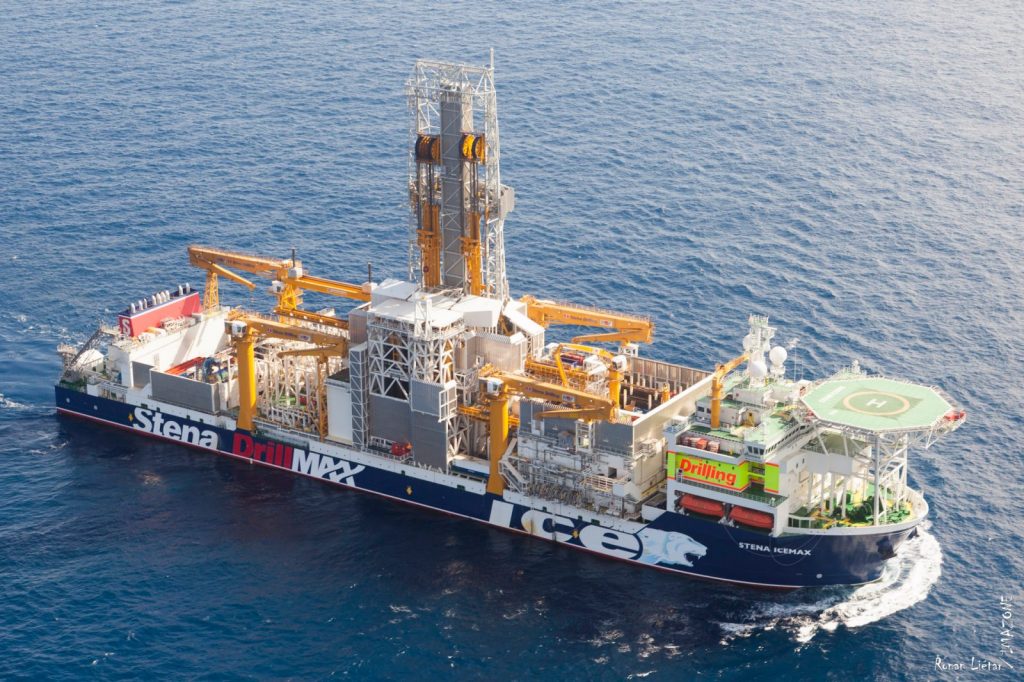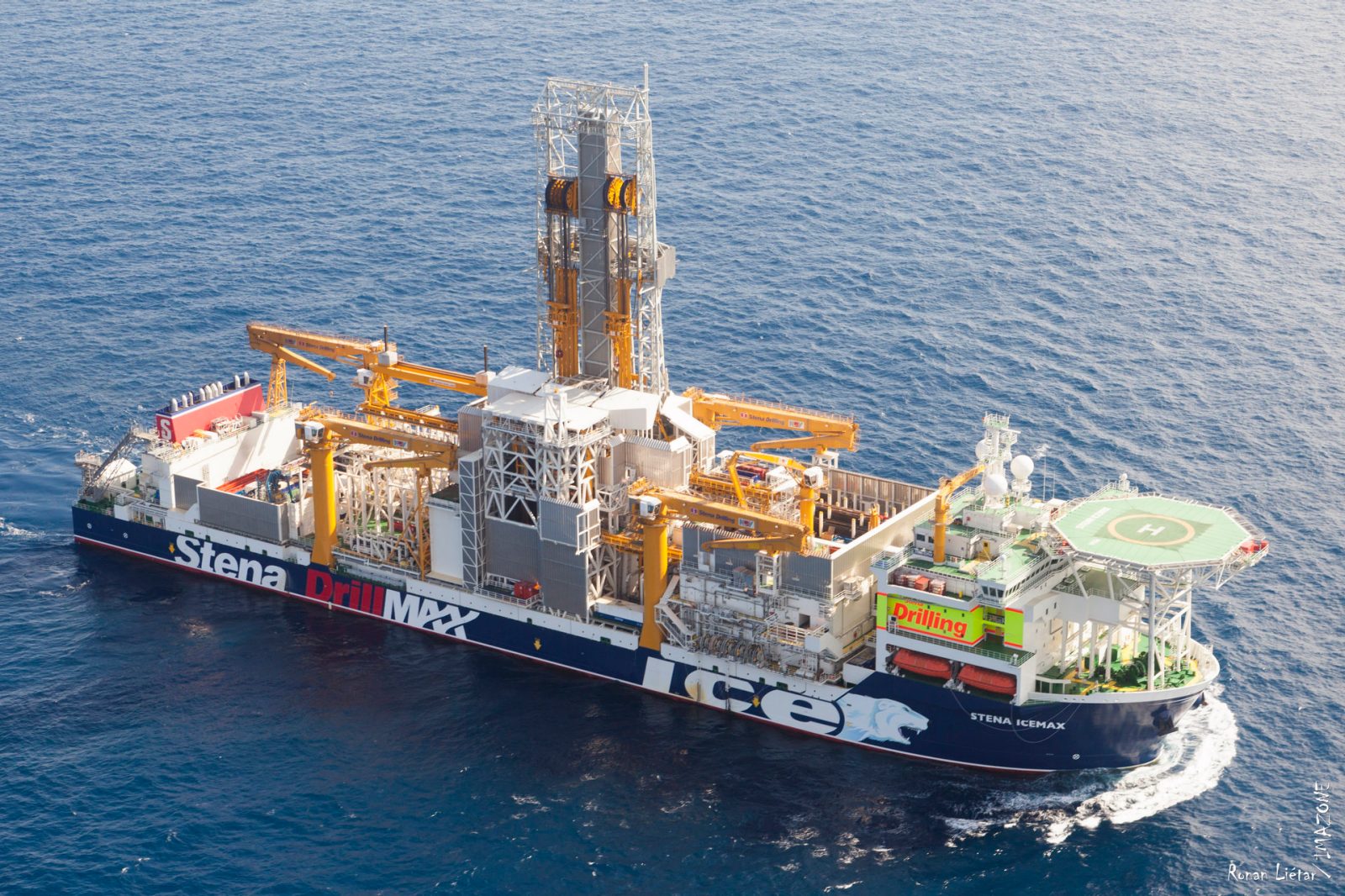 A date has yet to be set for a decision on whether to leave a riser that was accidentally dropped off the coast of Canada in March.
The Stena IceMax drilling ship, contracted by Shell Canada, lost control of the 2-kilometre long steel pipe in rough weather conditions.
The riser sank to the seabed of the Scotian shelf and has been there ever since.
Shell and the Canada-Nova Scotia Offshore Petroleum Board (CNSOPB) have been weighing up the options since then, but a decision does not appear to be imminent.
"A definitive timeline for a decision has not been established," a CNSOPB spokeswoman said late last week, CBC News reported.
A study delivered by Stantec Consulting for Shell set out the pros and cons of leaving the pipe, and of removing it.
The report said the pipe could be left to create an "artificial reef effect", and that the water was so deep that ships would not collide with it, according to The Canadian Press.
However, the report – which did not recommend a course of action either way – said buoyancy modules that are attached to the pipes could break off and become floating debris on the surface.
It says that cutting up the pipe and removing it would stir up the seabed, disturb habitats and create underwater noise for six months or more.
Last week, it was revealed that Shell's first Shelburne Basin well off Canada had been a write-off.
Recommended for you

Shell Penguins FPSO sets off for North Sea – via Haugesund