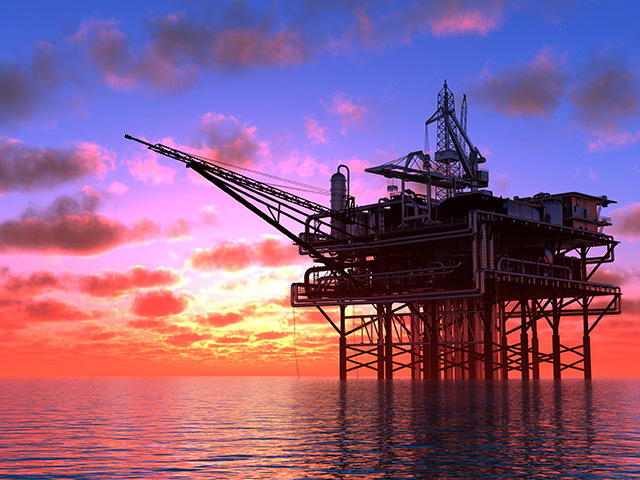 Lansdowne Oil and Gas reported a slight improvement in its financial position in what the Dublin-based firm described as a "very challenging" first half of 2016.
Lansdowne, which is focused on exploration off the south coast of Ireland, narrowed its pre-tax losses for the six months to £516,000 from £550,000, while its operating deficit also went down.
The London-listed company, which gave up a number of licences in the Celtic Sea earlier this year after failing to find a farm-out partner, recorded a £15million loss in 2015.
In the second quarter, Lansdowne raised £2.1million through a placing to help cover its share of a payment to Transocean ordered by an appeal court.
Transocean had initially claimed it was due $19million regarding the use of the Arctic III drilling rig on the Barryroe field off Ireland.
In the initial case, the commercial court in London ruled Transocean was in breach of contract for failing to maintain various parts of its sub-sea equipment, and that the contractor was not entitled to certain remuneration.
But the appeal court overturned the ruling earlier this year and ordered Lansdowne and its project partner Providence Resources to pay Transocean $7million.
Lansdowne owes a fifth of the sum, as it has a 20% stake in Barryroe.
Other steps Lansdowne has taken to mitigate the ruling include the conversion of part of a loan into equity and the agreement of an option to bring in £500,000 in additional finance from Brandon Hill Capital.
Lansdowne also said Providence Resources is still looking for a farm-out partner for Barryroe.
Lansdownes cash balances at the end of the first half sat at £830,000.
Recommended for you

Aberdeen oil boss Bob Kidd takes £350m lawsuit to court