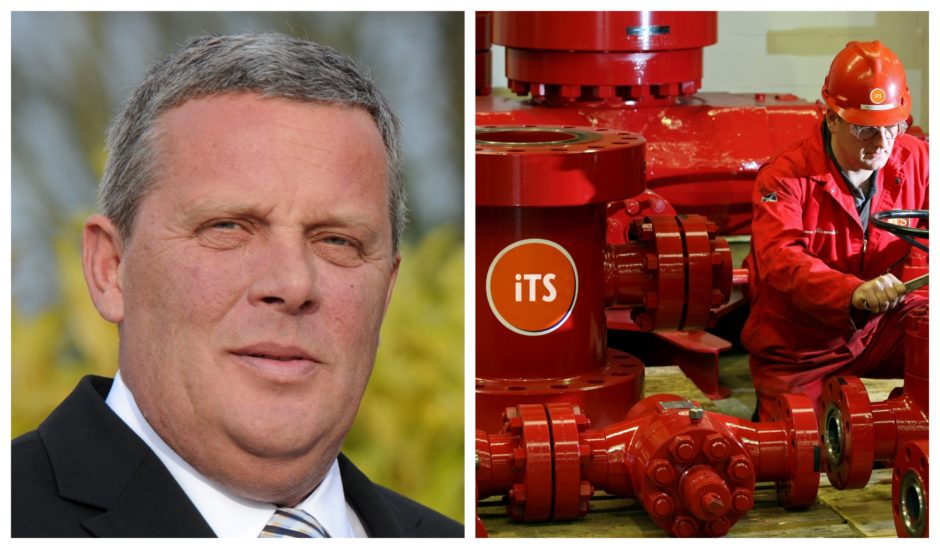 Aberdeen oil boss Bob Kidd is taking a lawsuit to Scotland's court of session this week – seeking a huge payout of nearly £350m.
Mr Kidd is taking action against law firm Ledingham Chalmers and private equity house Lime Rock Partners over a business deal involving ITS Tubular Services, which he founded in 1989.
The firm was later placed in administration, with the collapse in the value of Mr Kidd's shares  – which he is seeking to recover.
He is seeking initial compensation of £150m, but the final payout could be almost £350m once an eight percent interest per year is added.
The case starts in Edinburgh this week, expected to last five weeks.
Mr Kidd lost an intial action against Lime Rock and Ledingham Chalmers back in 2021, then seeking around £158m, over an alleged conflict of interest from the latter firm over the sale of his 34.5% stake in 2009 to Lime Rock.
The court said then that Mr Kidd had already received a "full and final" settlement for his losses when he settled a claim against another law firm, Burness Paull, in 2018 for £20m.
Commentators said there would "almost certainly" be an appeal.
Ledingham Chalmers said it believes the allegations are unfounded, adding that it holds itself to "the highest ethical and professional standards".
Mr Kidd formed ITS Tubular Services with $5,000 in savings in 1989.
The Aberdeen-based business experienced huge growth, and was worth $200million, employing 1,000 people, by 2008.
Mr Kidd got a $10million payment for the sale of part of his stake (34.5%) the following year.
However, by 2012, ITS had entered financial difficulties and heavy debt, partly due to operations overseas, and Lime Rock was seeking to sell its exposure to the business.
Mr Kidd argued Lime Rock's involvement led to ITS being placed into administration, and the collapse in the value of his shares.
He said in 2021 that he would have otherwise achieved an exit of "about $220m".
ITS Tubular Services was later sold in a pre-pack deal to US firm Parker Drilling.
Mr Kidd launched an initial $210m lawsuit back in 2015.