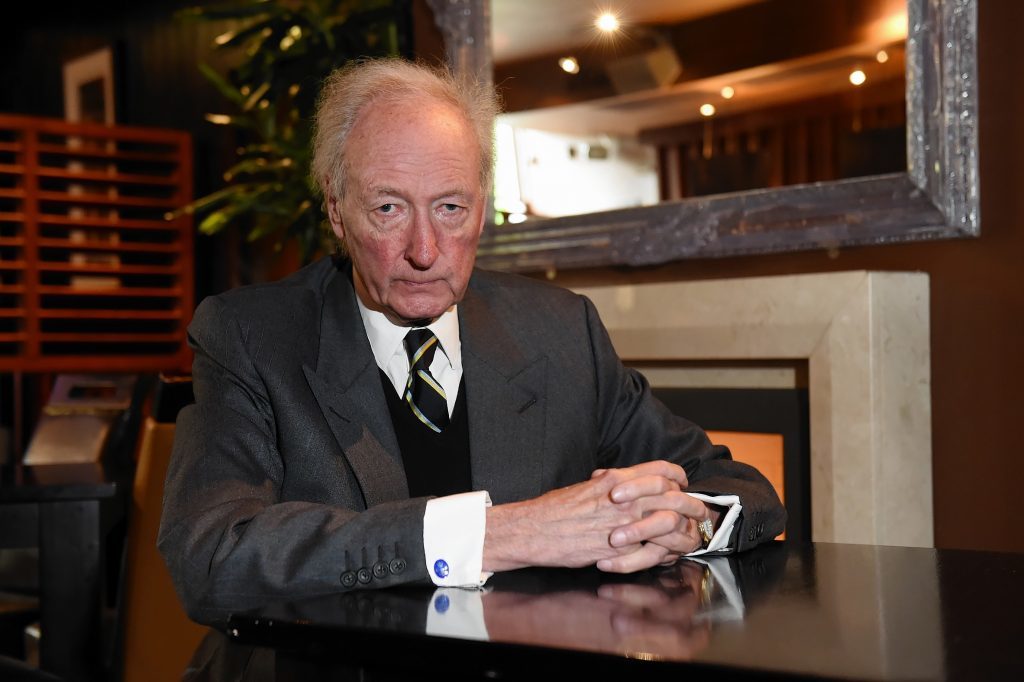 The Scottish Government will tomorrow reveal whether it intends to block a North Sea pioneer's controversial plans to tap un-mined coal beneath the Firth of Forth.
The government placed a moratorium on underground coal gasification (UCG) in October 2015 to allow research into its potential environmental impact to be carried out.
Professor Campbell Gemmell has submitted his study to ministers, who will set out their decision on UCG tomorrow afternoon in Edinburgh.
The announcement will be of interest to Cluff Natural Resources (CNR), a London-based firm headed by Algy Cluff, who was involved in the discovery of the Buchan oil field in the 1970s.
CNR holds nine UCG licences in the UK, the most promising of which, Kincardine, is in the Firth of Forth.
The London-listed firm planned to spend more than £250million on making Kincardine the UK's first UCG project before the moratorium came into play.
Mr Cluff, who was consulted by Prof Gemmell as part of the scientist's research, said today that he had been given no indication as to which way the decision would go.
Mr Cluff previously said research supporting the technology had already been conducted at considerable cost to the taxpayer.
UCG involves converting underground coal into gas, which is then piped ashore, a process environmentalists have branded "risky and experimental".
WWF Scotland director Lang Banks said UCG should not be part of the country's energy mix and that he hoped today's ministerial statement would turn the moratorium into a ban.
Mr Banks said: "The science is clear − to protect our climate the vast majority of fossil fuel reserves must remain unburned. We would fully expect any independent review to conclude precisely the same and for ministers to move to ban UCG."