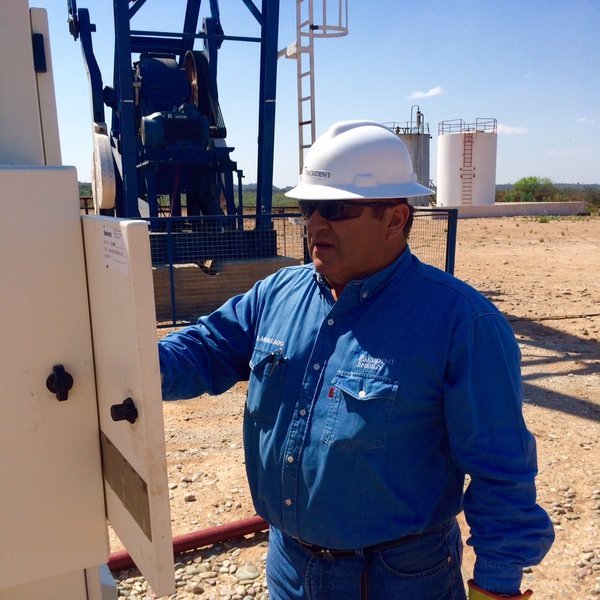 President Energy was forced to suspend its operations after a catalog of  failings proved to be one set-back "too far".
The firm was carrying-out operations in Salta Province, Argentina when it was forced to pull the plug.
It has now launched an investigation with "all contractors to identify the failings in operations as it is extremely unusual to encounter such a combination of issues in the course of a single well".
Chairman Peter Levine said: "Despite the inevitable disappointment and frustration we feel with the drilling process, it is important to carefully assess the situation and determine the best route forward with this well and with our drilling programme. The frustration is particularly acute as we believe this development well, successfully completed, will be an excellent producer with the oil still there and available to be extracted. As a first and natural step, this well will be the subject of a serious and detailed internal review as well as discussions with our service providers.
"This is however not a time for kneejerk reaction and after careful assessment of the situation we will report back to shareholders.
"In the meantime production in Argentina continues at the levels announced in our interim report with Louisiana production now in excess of 200 boepd".
The latest hurdle unraveled due to a twist-off of a 1000m section which was lost downhole and not practical to recover within the timeframe. President Energy said the operation had been crippled by "significant service quality services", including rig issues, a fractured drill pipe and two failed cement plugs.
A statement added: "Whilst President continued to drill through all these difficulties and intercepted the target formation, the attempt at casing this well has proved an issue too far at this present time.
"Investigations will now commence with all contractors to identify the failings in operations as it is extremely unusual to encounter such a combination of issues in the course of a single well. On the well we had leading names in the industry, Helmerich & Payne drilling contractors, Schlumberger mud contractors, Weatherford supplying Company Men, directional drilling and casing running and Baker Hughes cementing. All of the issues were unforeseen even after taking into account the detailed risk analysis and peer review undertaken before drilling commenced.2
Recommended for you

Consortium shares offshore green hydrogen jack-up rig production concept