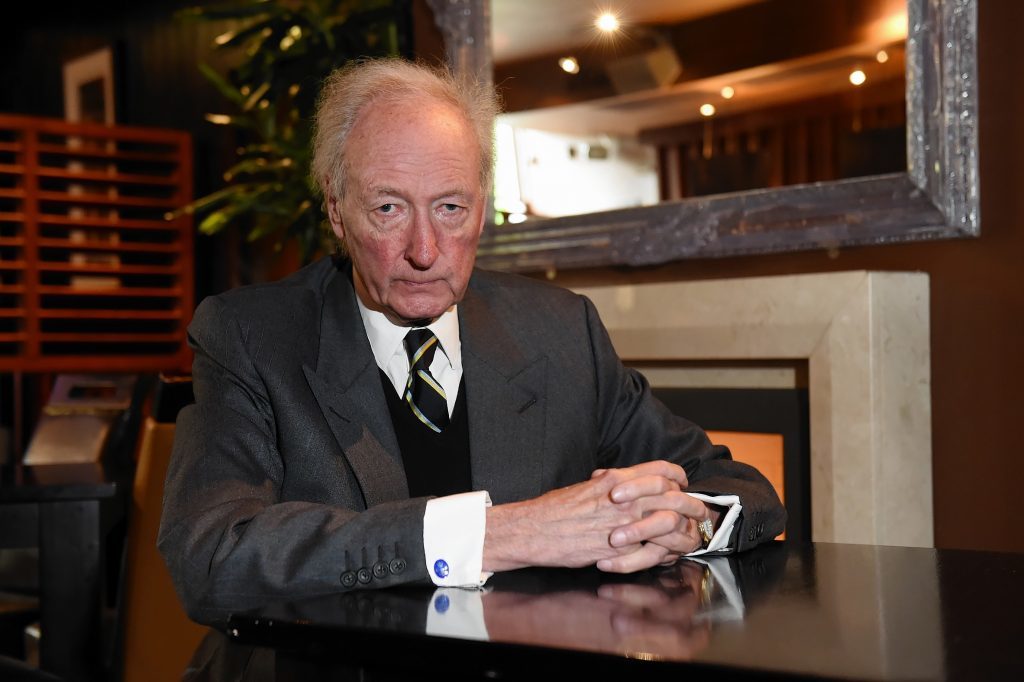 The Scottish Government today blocked a North Sea pioneer's controversial plans to tap un-mined coal beneath the Firth of Forth.
Energy Minister Paul Wheelhouse said a report into underground coal gasification (UCG) revealed a history of pollution and advised a ban on the technology.
Mr Wheelhouse has asked the UK Government to revoke all existing UCG licences in Scotland and refrain from issuing new ones.
Environmental groups hailed the decision, labelling UCG "reckless" and praising the Scottish Government for "listening to communities".
But the move dealt a blow to Cluff Natural Resources (CNR), a London-based firm led by Algy Cluff, who was involved in the discovery of the Buchan field 40 years ago.
CNR holds nine UCG licences in the UK, the most promising of which, Kincardine, is in the Firth of Forth.
The firm intended to spend £250million on making Kincardine the UK's first UCG project.
But those plans were put on hold in October 2015 when the Scottish Government placed a moratorium on UCG to allow research into its potential environmental impact to be carried out.
The company switched its focus to conventional oil and gas assets in the UK, but still held onto its UCG licences in hope that the Scottish Government would approve the technology.
Following the submission of Professor Campbell Gemmell's report, the Scottish Government has decided to prevent the development of any UCG licences north of the border.
As well as raising concerns about pollution, the report said that without adequate gas storage facilities, a UCG industry would make it more difficult for Scotland to meet climate change targets.
Mr Wheelhouse said: "UCG poses numerous and serious environmental risks and, on that basis, the Scottish Government cannot support this technology. Accordingly, UCG will have no place in Scotland's energy mix at this time."
UCG licences are issued by the UK Government's Coal Authority, but assets in Scotland cannot be developed without the consent of the Scottish Government.
The Scottish Government today vowed to use its powers "to ensure UCG applications do not receive planning or environmental permission".
Bosses at CNR said they were disappointed by the decision and accused the Scottish Government of lacking trust in its own regulators and the country's "world class engineering and scientific resource base".
The firm said in statement: "We have no doubt that UCG will be developed elsewhere in the world and the opportunity for Scotland to benefit from first mover advantage will have been lost."
CNR said the company's change of strategy meant today's announcement would have no impact on its "current or planned future activities".
WWF Scotland director Lang Banks said: "This decision is great news for the environment and a victory for those who have fought tirelessly to resist these climate-trashing schemes."
Friends of the Earth Scotland's head of campaigns, Mary Church, said: "We very warmly welcome the energy minister's announcement of an effective ban on underground coal gasification.
"The history of UCG is littered with contamination incidents, ground subsidence and industrial accidents."
Recommended for you

New 30MW tidal energy project set for Orkney waters