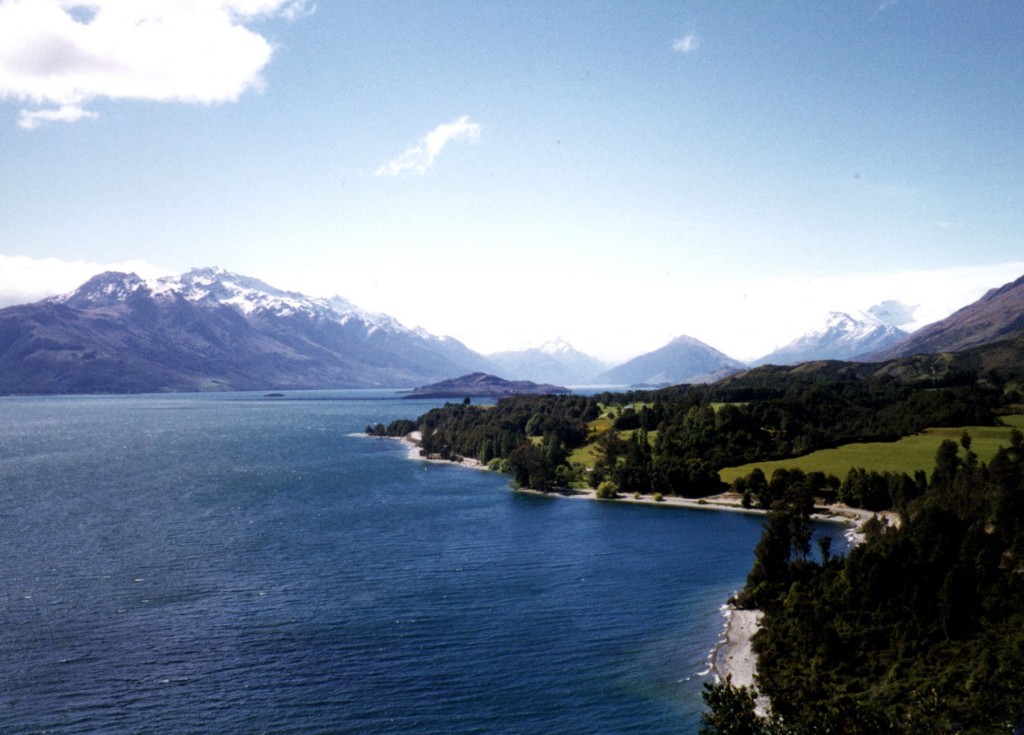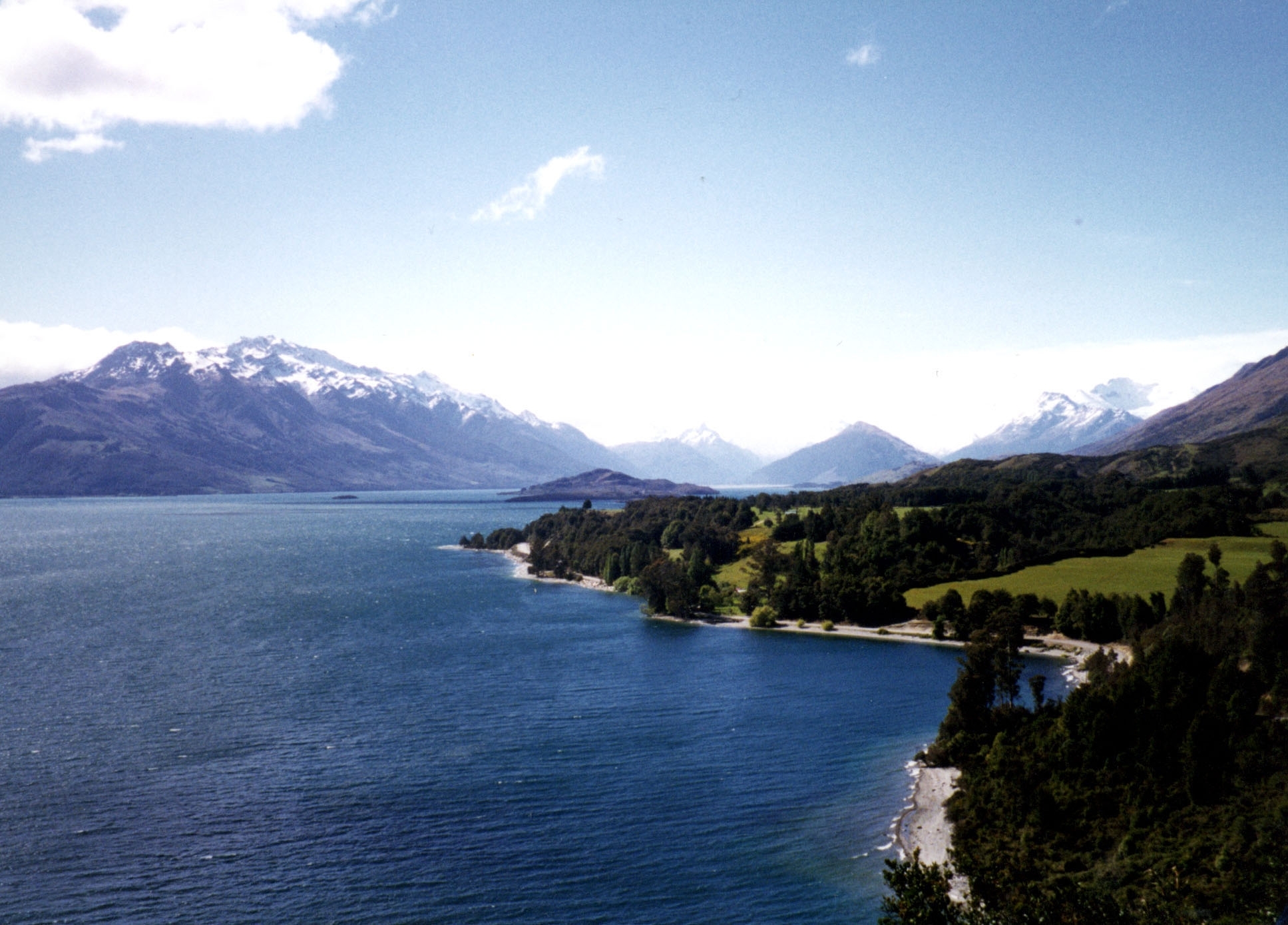 Statoil said it is pulling out of efforts to look for oil and gas in the Regina Basin, offshore New Zealand.
The company had been awarded two exploration permits in the region.
However, Statoil New Zealand country manager Brynjulv Klove said: "After studying 2D seismic data of the search area for the past three years, we think the chance of making a large oil or gas discovery is small, so we have decided to conclude out exploration work in Northland and return those exploration permits to the Crown.
"Some may speculate we are surrendering the permits for various reasons, but the only reason is that we see the probability too low to justify continuing our search.
"Our focus will now shift to our four exploration permits off the South East Coast of the North Island, and to exploration projects elsewhere in the world."
Recommended for you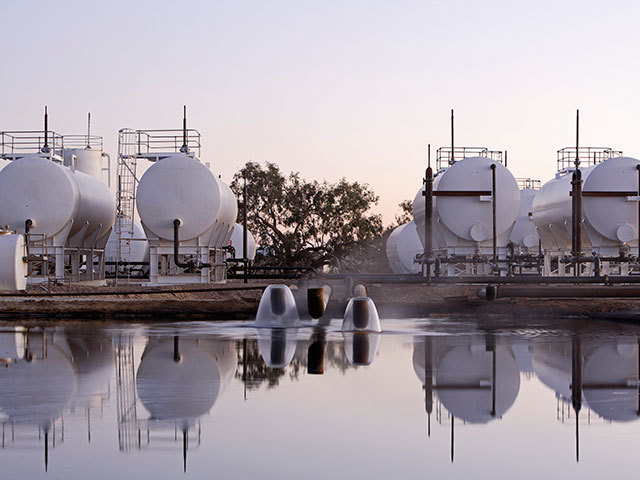 Valaris rig heads to New Zealand for Beach