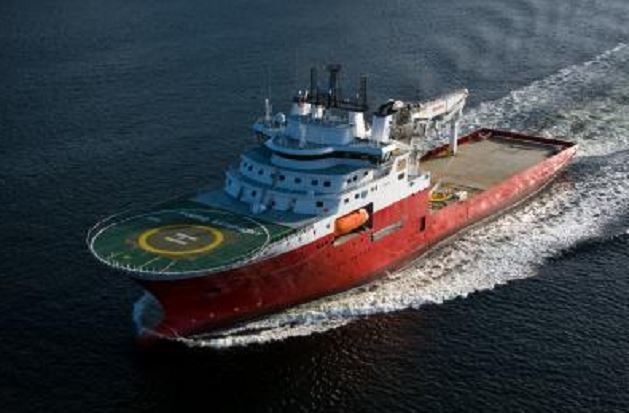 Fugro has issued EUR150million in convertible bonds with an increase option of EUR40million.
The proceeds will be used for "early repayment of part of the United States Private Placement notes".
The move will reduce interest expenses, create additional headroom under the financial covenants and increases financial flexibility, according to the company.
The bonds, which will be issued on October 26, will be convertible into certificates representing ordinary shares in the capital of Fugro.
HSBC is acting as sole global coordinator and sole bookrunner on the offering.
A spokesperson said: "In case of an insolvency event, any claims of holders of the bonds against Fugro will be subordinated to claims of certain of Fugro's senior creditors. In addition, there will be restrictions on certain payments under the bonds if there is a default in respect of claims of certain senior creditors."
The issue comes on the same day Fugro revealed its third quarter results.
The company's chief executive said the firm was "coping" with the oil downturn. Read more here.