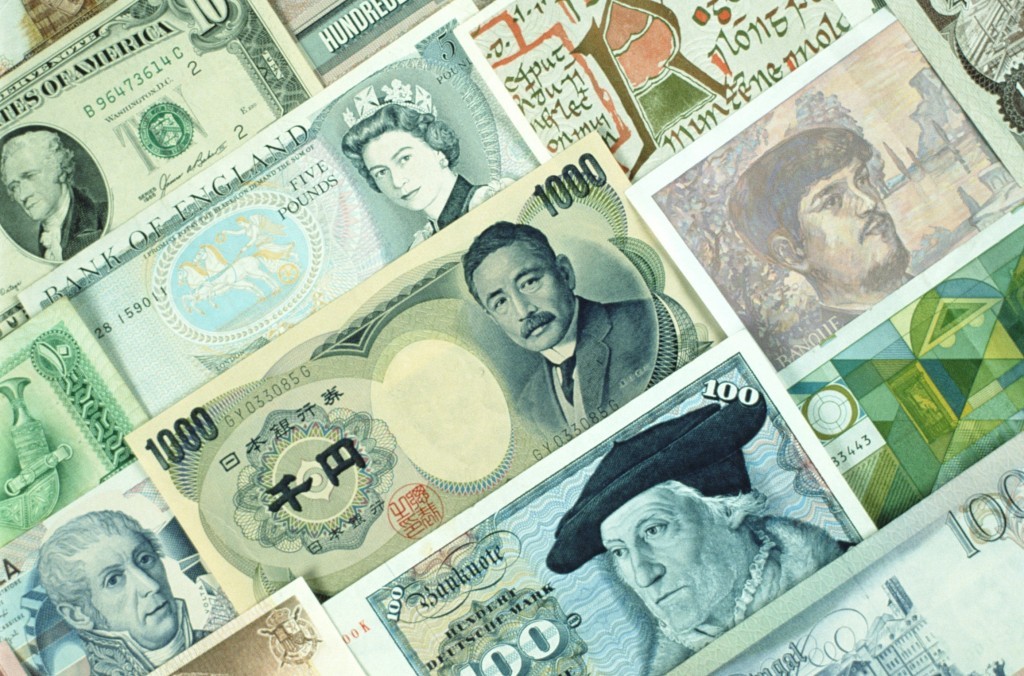 MX Oil has cashed in on its Aje Field.
The firm today confirmed it had closed its sale of first production of oil from its Aje Field in Nigeria.
The deal is worth $1.2million.
MX chief executive Stefan Oliver said: "We are very pleased to announce that the first oil production from the Aje Field has been sold and that we have now received our first income from our investment in OML 113."
OML 113 covers an area of 835 sq km offshore Nigeria close to the Benin border and holds the Aje field as well as a number of exploration prospects. Aje, which was discovered in 1997, has multiple oil, gas and gas condensate reservoirs in the Turonian, Cenomanian and Albian sandstones, similar to the producing Jubilee field offshore Ghana.
To date five wells have been drilled.
The planning for phase two now underway and will see additional wells drilled in order to increase total Cenomanian oil production. Phase three will target the development of the Turonian gas condensate reservoir.
Recommended for you

End of year sees mixed progress on 2022's top 10 oil and gas projects