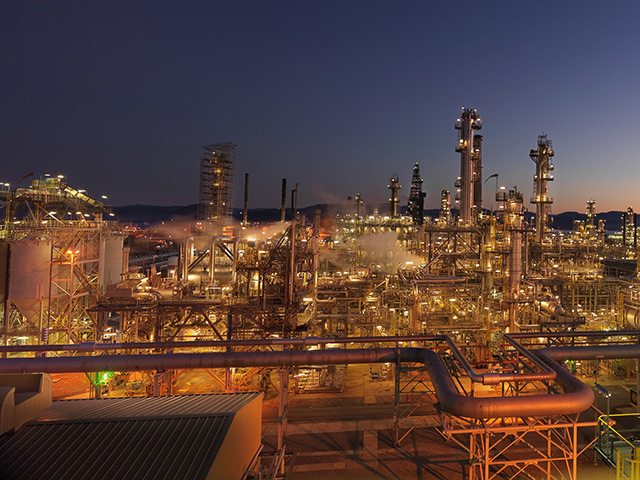 A gas leak has taken place at a Statoil plant.
The incident happened at around 1pm at its Mongstad facility and the company said it was brought under control just over an hour later.
It comes on the same day it was revealed the Statfjord A platform had resumed production after it was shutdown following a fire earlier this month.
There have been a number of incidents involving Statoil facilities in the past two weeks both on and offshore.
A spokesman for Statoil said an evacuation alarm was put into effect and Statoil's contingency organisation was alerted.
The incident was caused by a hydrogen discharge in the petrol plant.
This part of the plant has been shut down and depressurised.
Recommended for you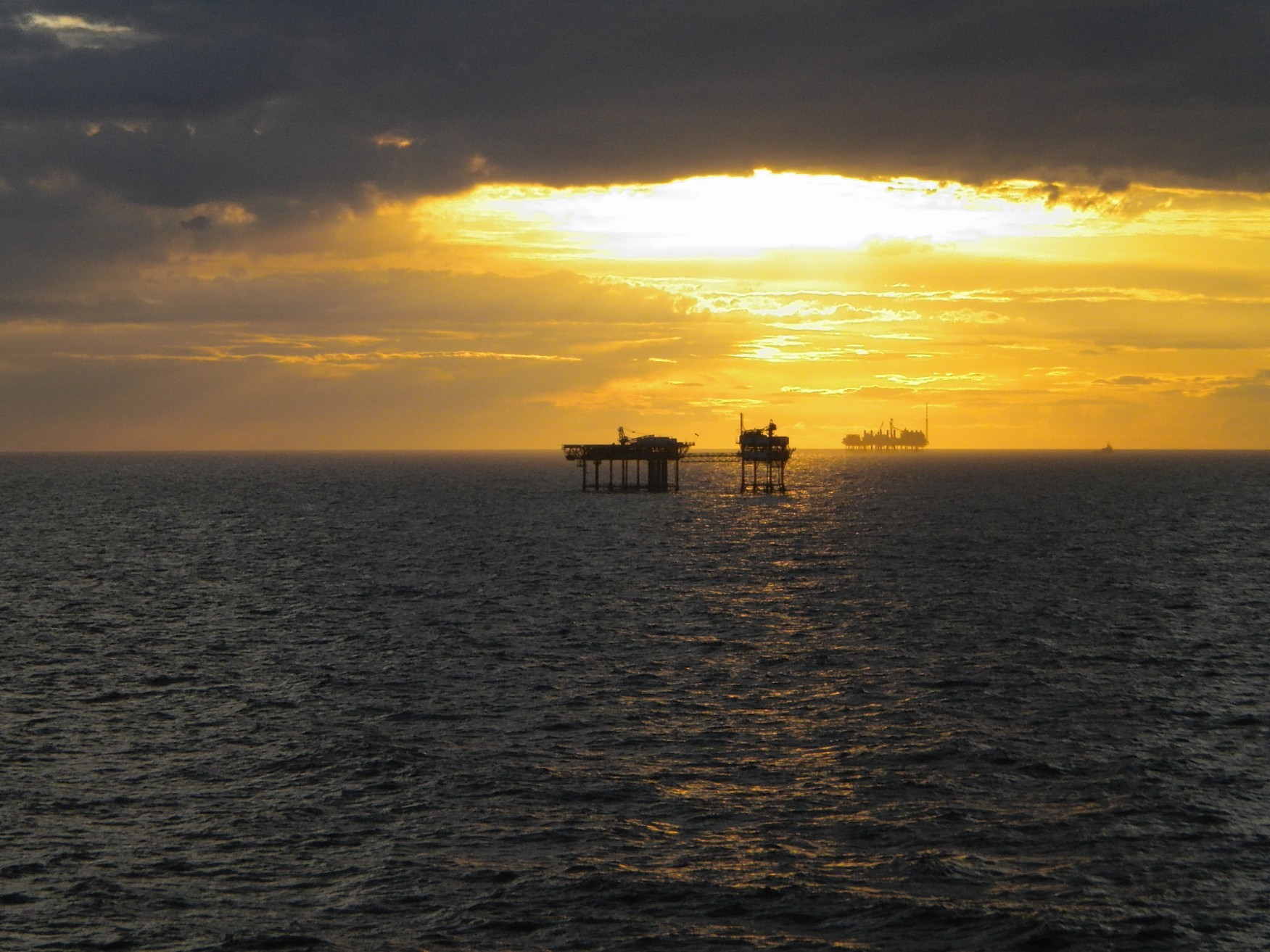 Viaro Energy makes another acquisition as HALO looks 'beyond' upstream