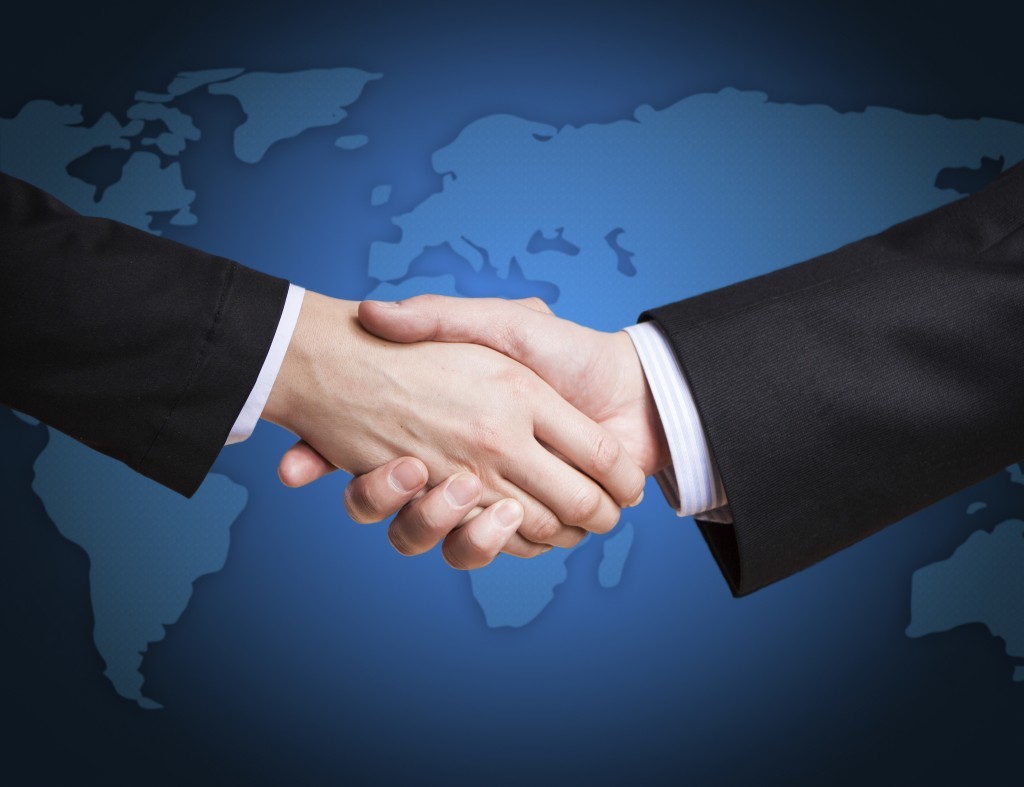 General Electric (GE) yesterday announced a deal to combine its oil and gas business with Baker Hughes, creating an oilfield technology firm with combined revenues of $32billion.
The transaction, which will result in Baker Hughes becoming a GE company, is slated for completion in mid-2017, subject to approval by Baker Hughes shareholders and regulators.
Both companies' boards have unanimously approved the deal, which is expected to create synergies of $1.6billion by 2020.
Baker Hughes had previously been lined up for a merger with oilfield service firm Halliburton, only for the deal to be scrapped earlier this year.
The two companies said they had pulled the plug due to poor market conditions and "challenges" getting the transaction past regulators.
GE has swooped to take advantage. It will own 62.5% of the "new" Baker Hughes and will contribute $7.4billion to fund a $17.50 per share special dividend to existing Baker Hughes shareholders.
Baker Hughes shareholders will own 37.5% of the new company, which will have dual headquarters in Houston and London.
The US companies said the merger would create the second largest player in the oilfield equipment and services industry, with operations in more than 120 countries.
Both companies have premises in the north-east of Scotland.
Earlier this month, Baker Hughes confirmed it had put its building at Aberdeen Innovation Park up for sale as part of a "consolidation" of its North Sea onshore facilities.
In September, GE Oil & Gas said it would close its base in Peterhead. The company also has facilities in Aberdeen and Montrose.
A spokeswoman for GE said it was "too early to say" whether the integration process would include north-east job losses.
Lorenzo Simonelli, who is currently president and chief executive of GE Oil & Gas, said: "This transformative transaction will create a powerful force in the oil and gas market as we continue to drive long-term value for our customers and shareholders. This transaction is also exciting for employees of both companies.
"GE Oil & Gas and Baker Hughes are an exceptional cultural fit, sharing a commitment to exceeding customer expectations. Both companies' employees will benefit significantly from being part of a larger, stronger company that is positioned for long-term growth.
"We look forward to combining the digital solutions and technology from the GE store with the domain expertise of Baker Hughes and its culture of innovation in the oilfield services sector."
Martin Craighead, chairman and chief executive at Baker Hughes, said: "The combination of our complementary assets will create a platform capable of seamless integration while we enhance our ability to deliver optimized and integrated solutions and increase touch points with our customers.
"In addition, Baker Hughes shareholders will receive a special one-time cash dividend of $17.50 per share and benefit from the upside of a stronger, larger business."
Mr Simonelli will be chief executive at the new Baker Hughes and Mr Craighead will be vice chairman of its board.
Jeff Immelt, chairman and chief executive of GE, will be chairman of the new company.
Recommended for you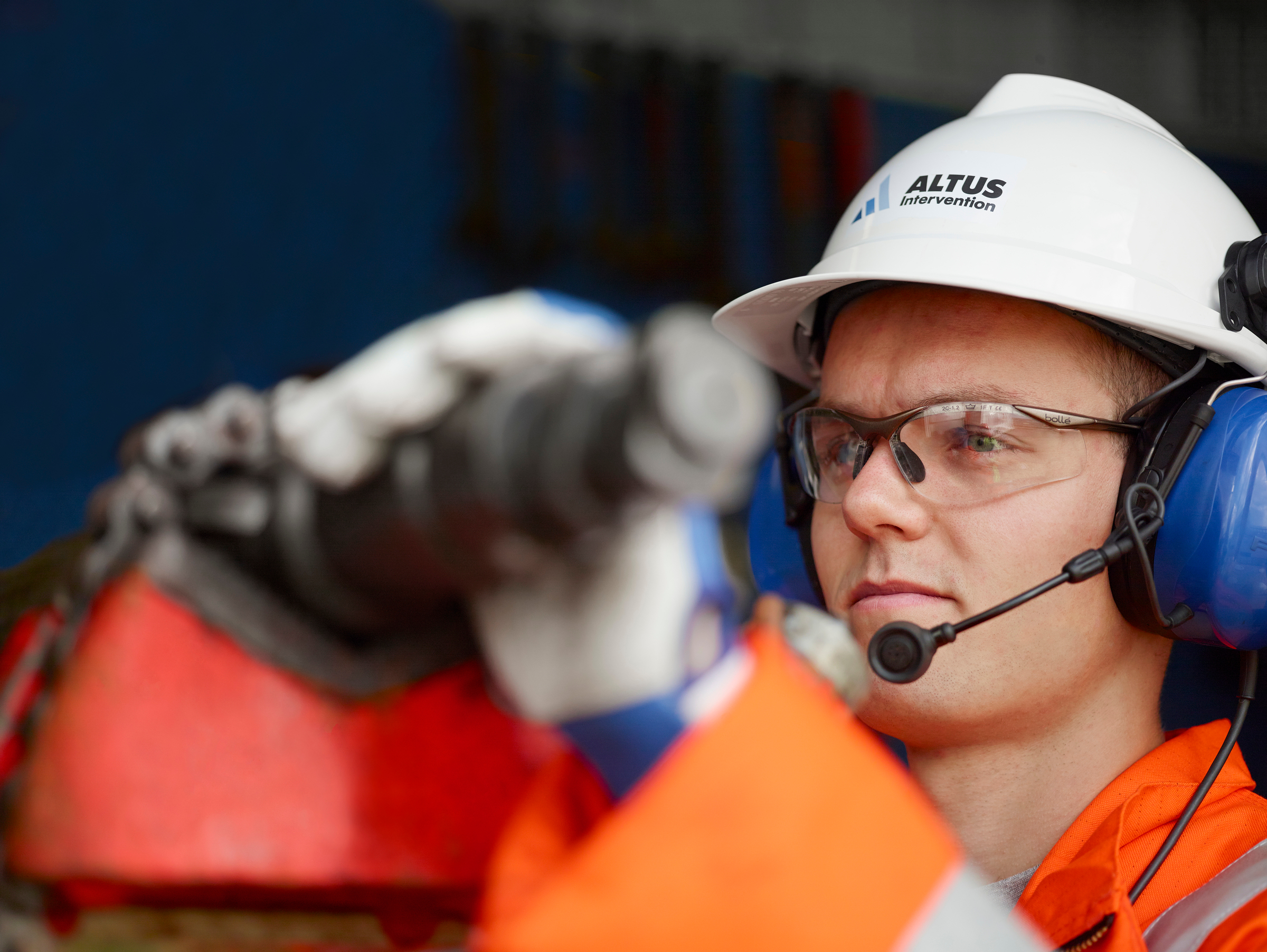 CMA probes Baker Hughes' takeover of Altus Intervention