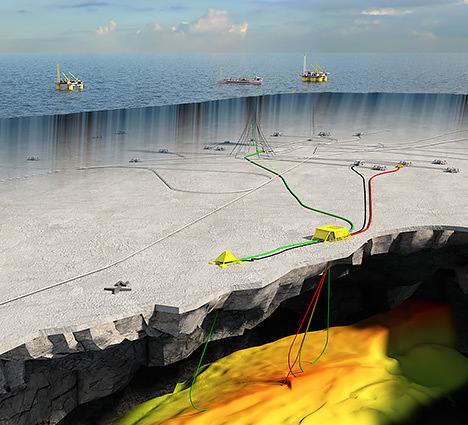 Technip, FMC Technologies and Aker Solutions have won deals to provide a range of services on Statoil's Trestakk field in the Norwegian Sea.
France's Technip will supply the flexible riser, production flowline, gas injection line, flexible jumpers, and umbilicals for the field.
US-headquartered FMC Technologies will provide the subsea production system as well as tie-in hardware and tools.
Technip and FMC are expected to complete a merger early next year.
FMC Technologies president and CEO Doug Pferdehirt said: "This award demonstrates that our alliance with Technip can deliver real benefits to customers by integrating our products, systems, and services.
"It shows that customers are embracing a new way of doing business that involves engaging with us early through integrated FEED studies that can lead to integrated EPCI projects.
"This provides us with even greater confidence that TechnipFMC, as one company, will be uniquely positioned to deliver truly integrated projects."
Thierry Pilenko, Technip's chairman and CEO, said: "We are proud to work with Statoil on the Trestakk project."
"Our value proposition builds on early involvement and integrated solutions. Through earlier and broader vision on projects, we can simplify subsea field architectures and thus help our clients to significantly improve project economics."
Aker has been handed a contract for work on the Asgard topside. The Asgard A production vessel will be modified to receive oil and gas from the Trestakk field.
The work mainly consists of piping to connect the well stream to the vessel, and upgrading the metering systems.
The Trestakk field is located 27 kilometres south east of Asgard.
Torger Rød, senior vice president for project development at Statoil, said: "Statoil has cooperated closely with partners and suppliers to reduce development costs for the Trestakk field.
"We submitted the plan for development and operation to the authorities on 1 November, and we are pleased to be able to award contracts already now to FMC Technologies, Technip and Aker Solutions.
"The Trestakk development is important to maintain activity on the Norwegian continental shelf."
Recommended for you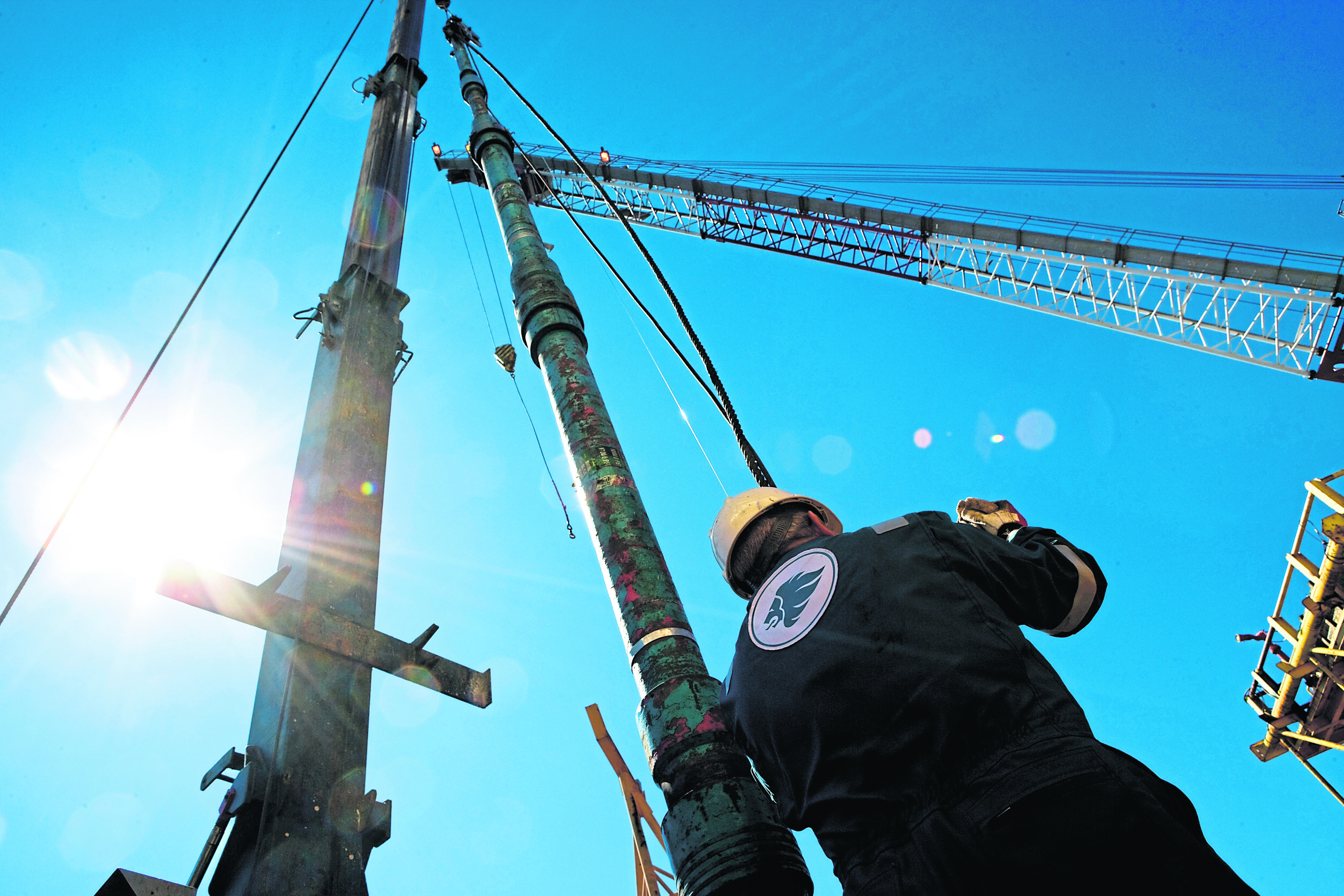 Expro wins over $50 million in Asia-Pacific subsea well contracts