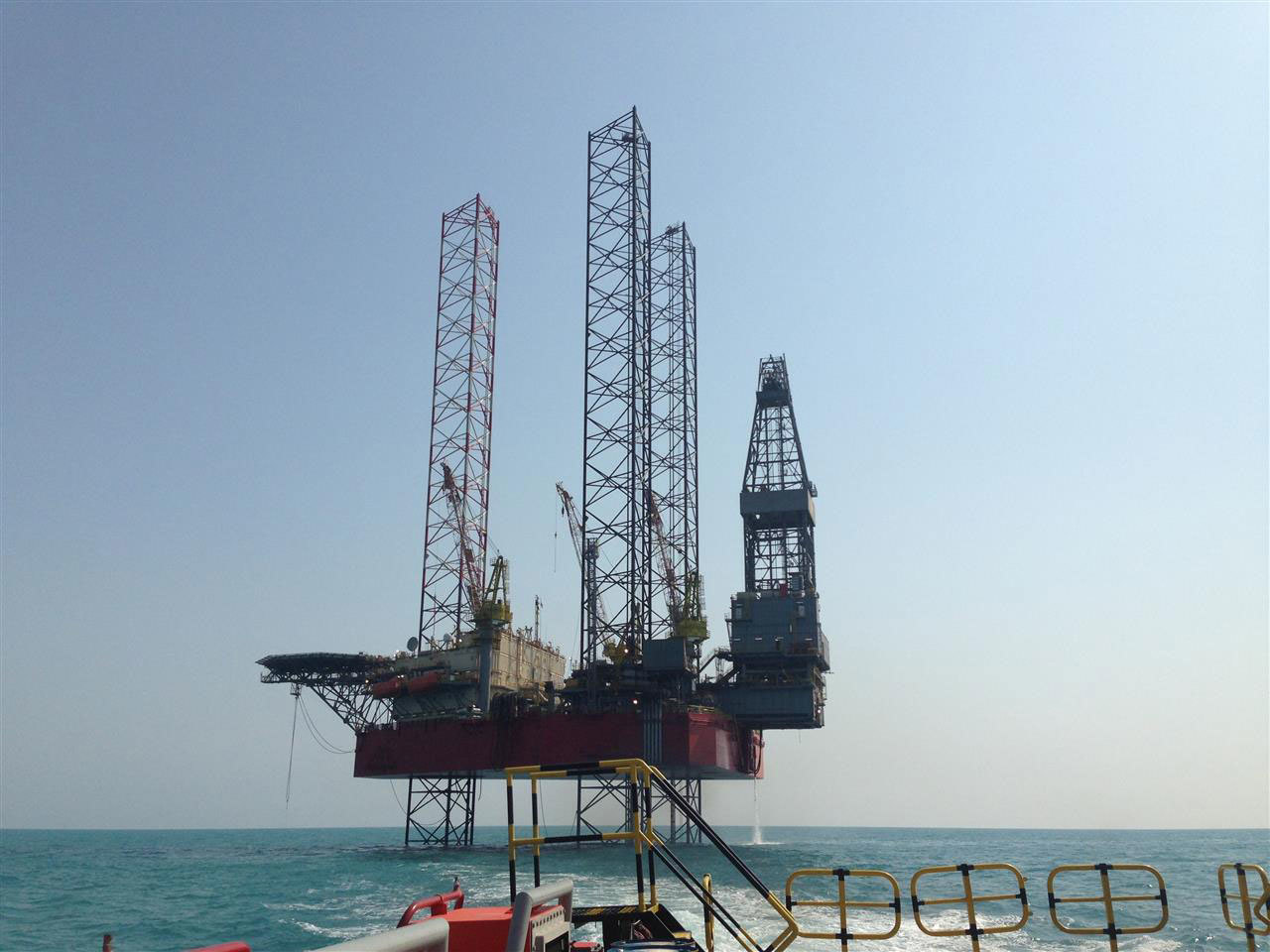 Seadrill, a London-headquartered offshore drilling contractor, said today that it had agreed an extension on its lending facility.
The company said the facility's maturity date had been pushed back from year-end 2016 to April 30, 2017..
A Seadrill spokesperson said: "Good progress has been made on the overall terms and structure of an agreement with our banks that will re-profile all secured credit facilities to mature in the period from 2020 to 2023, reduce our fixed amortization obligations and amend financial covenants.
"We have initiated engagement with bondholders and potential providers of new capital on the other key elements of our restructuring plan.
"We now expect to conclude the restructuring by the end of April 2017. Extending the West Eminence facility will provide us with sufficient time to conclude these negotiations."
Last month Seadrill issued a statement after rumors of a billionaire coming to its financial rescue set its shares soaring
The firm has a presence in Aberdeen in the form of its subsidiary, North Atlantic Drilling, which had been supplying the West Pheonix rig to Total E&P west of Shetland.
It also has an international service centre on Merseyside, which it opened in 2014, creating nearly 100 jobs in the process.
The business moved its headquarters from Stavanger to London three years ago.
Recommended for you
X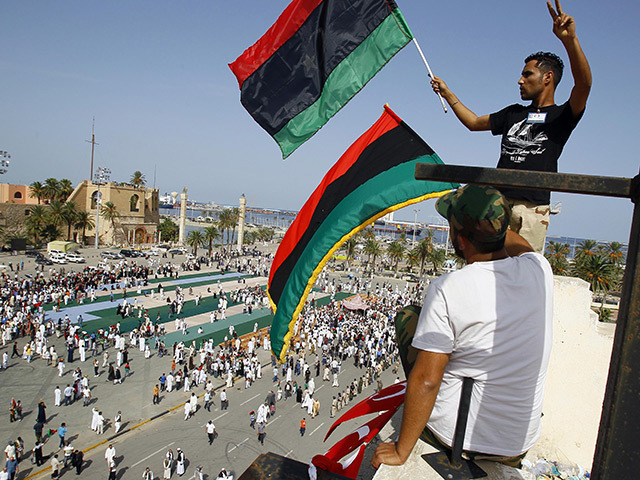 Libya planned oil output drive weighs heavily on Opec deal