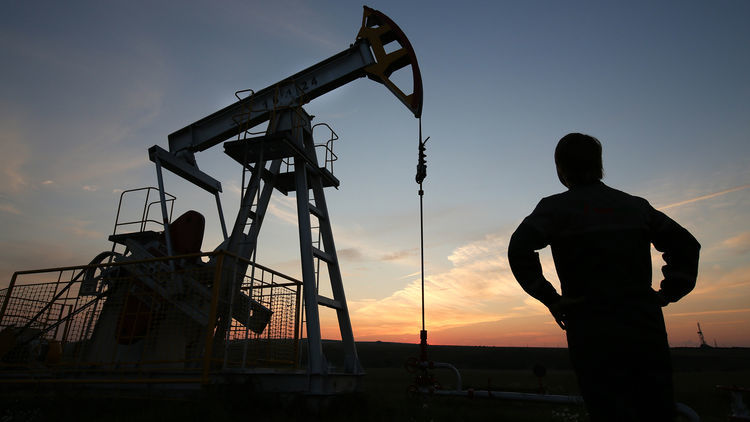 Goldman Sachs Group Inc. raised its oil-price forecast for early next year, while Russia, Iran and Iraq separately signaled optimism that producer nations will be able to reach a deal to limit output at OPEC's next meeting on Nov. 30.
Goldman is now "tactically bullish" on the likelihood of an OPEC agreement and expects oil prices in New York to average $55 a barrel during the first half of 2017, up from previous estimates of $45 and $50 for the first and second quarters, analysts including Damien Courvalin said in a research note Monday.
"With greater confidence that the global oil market can finally shift into deficit later next year, we now believe that there is a strong rationale for low-cost producers to deliver a swift production cut to normalize inventories," they said.
The outlook comes amid growing signs that members of the Organization of Petroleum Exporting Countries and Russia will be able come to an agreement to curb production ahead of the producer group's meeting at the end of the month. Benchmark prices are rising for a second straight day, amid indications from three major suppliers that a deal can be struck to bolster oil prices that remain more than 50 percent below where they were in mid 2014.
Prices in New York rose as much as 3.1 percent to $47.11 at 10:34 a.m. Eastern Time, building on last week's 5.3 percent gain. Global benchmark Brent rose as high as $48.40 a barrel, up 3.3 percent.
Iraq, OPEC's second-largest producer after Saudi Arabia, will offer proposals at the meeting next week to help the group reach an output-freeze agreement, according to an e-mailed statement from the nation's oil ministry on Monday. Separately, Iranian Oil Minister Bijan Namdar Zanganeh said it's "highly probable" that members will reach a consensus, according to comments published over the weekend by the ministry's Shana news service.
Speaking to reporters in Lima on Sunday, Russian President Vladimir Putin said he sees no obstacles to an output agreement and that his nation is willing to freeze production at current levels. In its quest to steady markets, OPEC has sought the support of Russia, which is now pumping oil at a post-Soviet-era record.
"Market players are positioning themselves for higher prices, and oil will be in the $50 to $55 range if there is a deal," Giovanni Staunovo, an analyst at UBS Group AG in Zurich, said by e-mail. "OPEC members are building a lot of expectations and taking too much exposure to let a deal fail."
OPEC in September proposed limiting the 14-member group's output to a collective 32.5 million to 33 million barrels a day, which would be its first cut in eight years. The announcement sent crude prices in New York and London soaring above $50 a barrel, though they have since declined to mid-September levels as fissures have emerged in the proposed accord. Among them, Iran has sought special treatment since it is newly free of international sanctions, and Iraq has contested OPEC's production estimates.
Goldman Sachs now forecasts that OPEC will put in place a short-term cut to 33 million barrels a day, while Russia will freeze production.
In the second half of 2017, stronger demand growth and lower output from high-cost countries will help balance the market, the analysts wrote. The shift to a deficit could also be reflected its forward pricing, which may become backwardated, they said. Backwardation normally indicates a more balanced market. Brent futures have mostly traded in contango — denoting a short-term oversupply because immediate prices are cheaper than those in later months — since a price slump began in mid-2014, according to ICE Futures Europe.
"Oil fundamentals have weakened sharply since OPEC announced a tentative agreement" and the current glut will increase to about 700,000 barrels a day in the first three months of next year unless OPEC acts, according to the bank's research note. Any cut would have to come primarily from Saudi Arabia, Kuwait, the United Arab Emirates and Qatar, with other members keeping output steady at current levels through the first half of 2017, it said.
Goldman said it still expects West Texas Intermediate prices to average $52.50 a barrel next year and Brent crude $54. That's because OPEC may resume production growth in late 2017 and U.S. shale producers — who are seeking to boost rather than curb supplies — would benefit from a price rally early in the year. The bank also cautioned that political risks could derail any production deal.
Recommended for you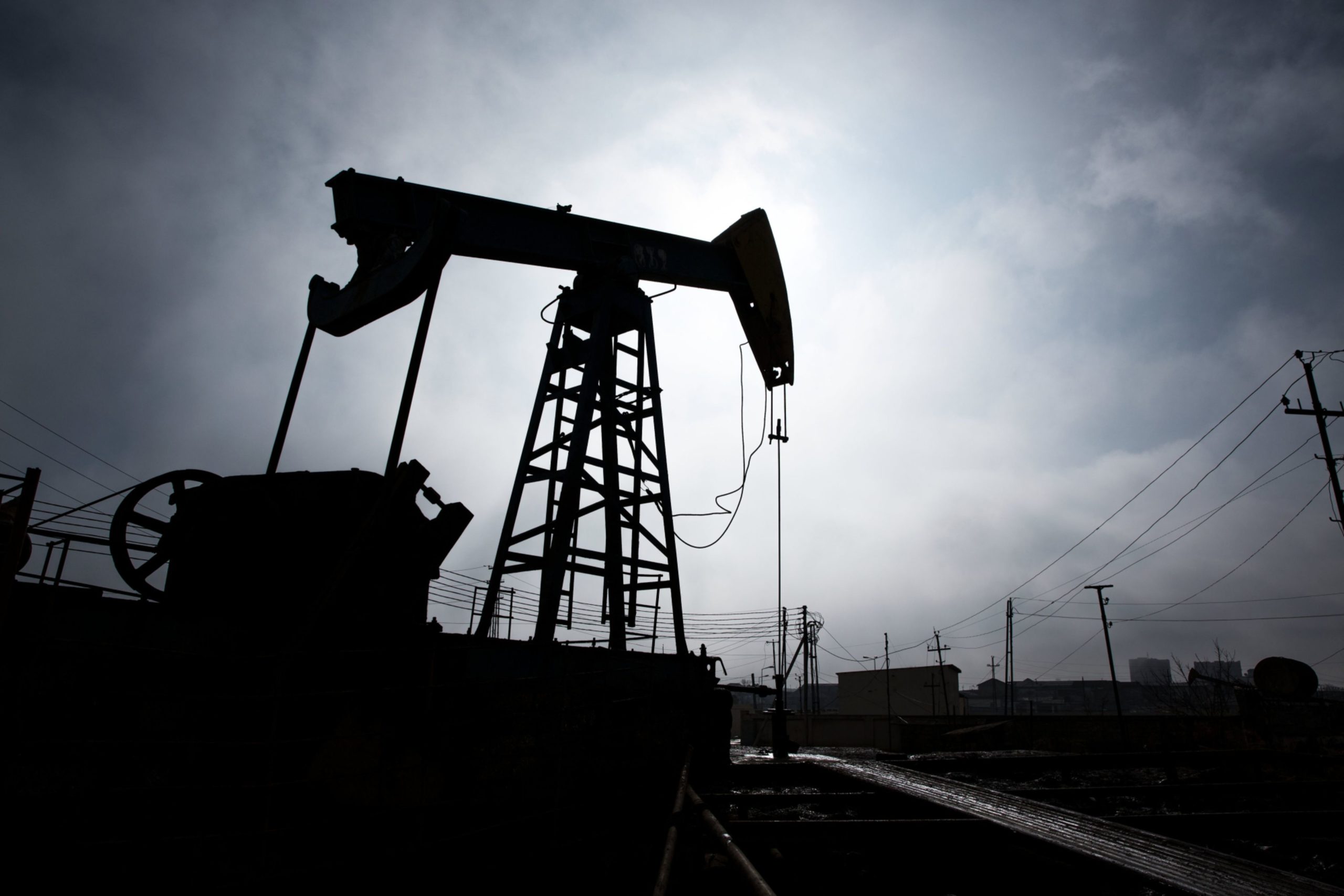 Oil set for best week since early March on better demand outlook