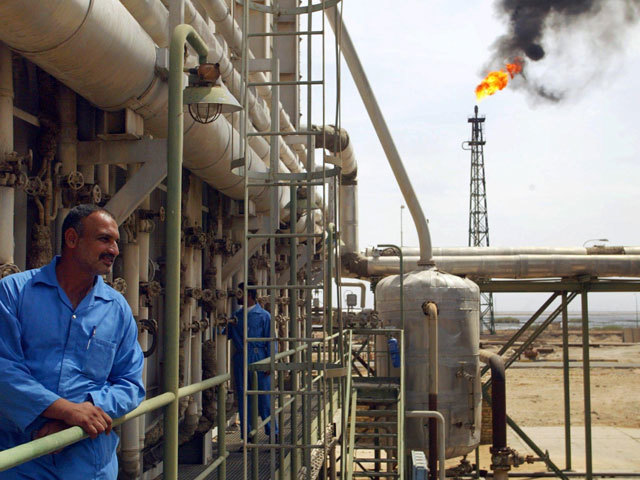 Iraq has said OPEC should continue to raise output with no restrictions, ahead of next week's meeting.
Foreign Minister Ibrahim al-Jafari made the comments to reporters in Budapest as he commented on a plan by the organisation to limit supply in order to support prices.
He said: "We think we should increase output. Iraq is in a special situation… we are at war.
"It would not be fair for us to cut oil output."
OPEC will meet at the end of the month as it headquarters in Vienna.
Iraq is the second-largest producer of the 14-members group, behind Saudi Arabia.
Recommended for you

OPEC+ sticks to small supply hike as EU eyes Russia oil ban