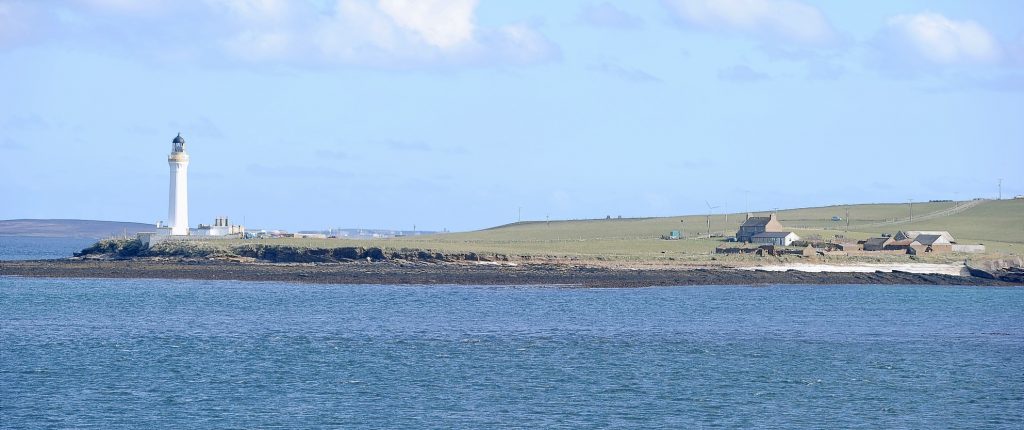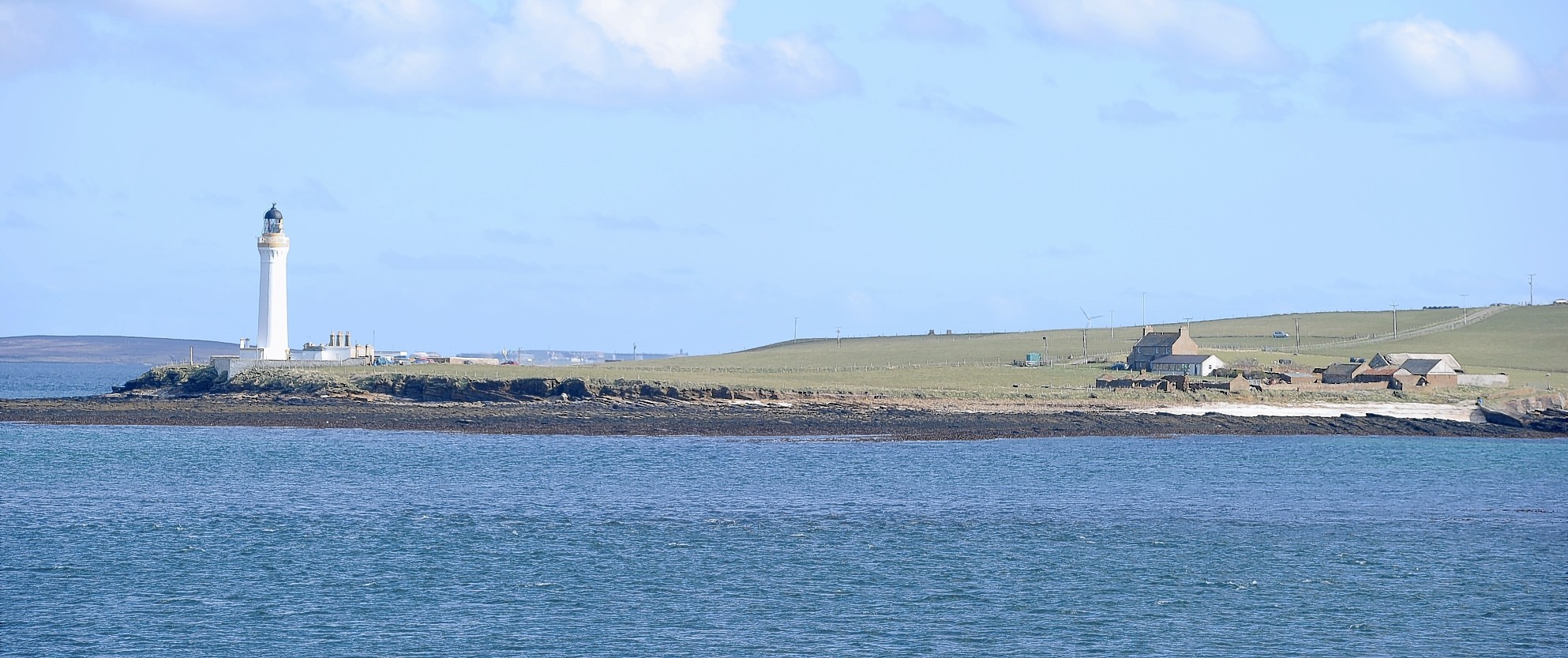 A project launched this week could see Orkney become a hub for liquefied natural gas (LNG) supplies in the north of Scotland.
The islands' council has signed a memorandum of understanding (MOU) with four companies to collaborate in exploring opportunities to supply the fuel for marine and land-based use.
Announced yesterday by US oil and gas multinational ExxonMobil, the Caledonia LNG project aims to develop the infrastructure, technical support and storage, including bunkering, needed for safe LNG operations.
Orkney Islands Council said although at an early stage, the project represented an exciting opportunity for the islands to be "at the vanguard of an important new energy supply chain."
The other companies in the consortium are Babcock International Group, Bernhard Schulte Shipmanagement corr (BSM) and Calor.
ExxonMobil said it would explore the potential for its global marine network to deliver LNG bunker fuel to customers in the region as well as providing technical support and expertise for bunkering operations.
Babcock's involvement would include storage, handling and distribution of LNG, while BSM would be responsible for supervising the building, management and operation of the marine craft and related assets.
Calor is to investigate opportunities to supply the fuel to industrial and automotive sector customers. The council would provide port services and security.
Luca Volta, LNG venture manager at ExxonMobil Marine Fuels, said the MOU was a "clear indicator" that the firms were "determined to leverage their history and expertise with LNG to work with Orkney Islands Council to maximise the possibilities for customers".
He added: "We will also draw upon our extensive global marine network to provide our customers in the northern UK and the North Sea with LNG bunker fuel."
The company said a recent decision by the International Maritime Organisation (IMO) to implement a global 0.50% sulphur cap on vessel emissions in 2020 is likely to increase demand for compliant low-sulphur fuel options, which could include LNG.
A number of ship-to-ship transfers of LNG have already been carried out between vessels anchored in Scapa Flow with support from Orkney Islands Council Marine Services personnel.
James Stockan, chair of the council's development and infrastructure committee, said: "These are early days in the development of this project, but this represents an exciting opportunity for Orkney to be at the vanguard of an important new energy supply chain.
"LNG clearly has a pivotal part to play in meeting low-carbon marine and land-based energy needs in future and we look forward to working as part of the consortium in taking this initiative forward.
"Once again, this project highlights Scapa Flow's strategic importance as a safe and sheltered anchorage – and that we have the ideal location and the expertise to provide port services for an operation of this kind."
Recommended for you

Exxon issues Rovuma LNG tender but financing in focus