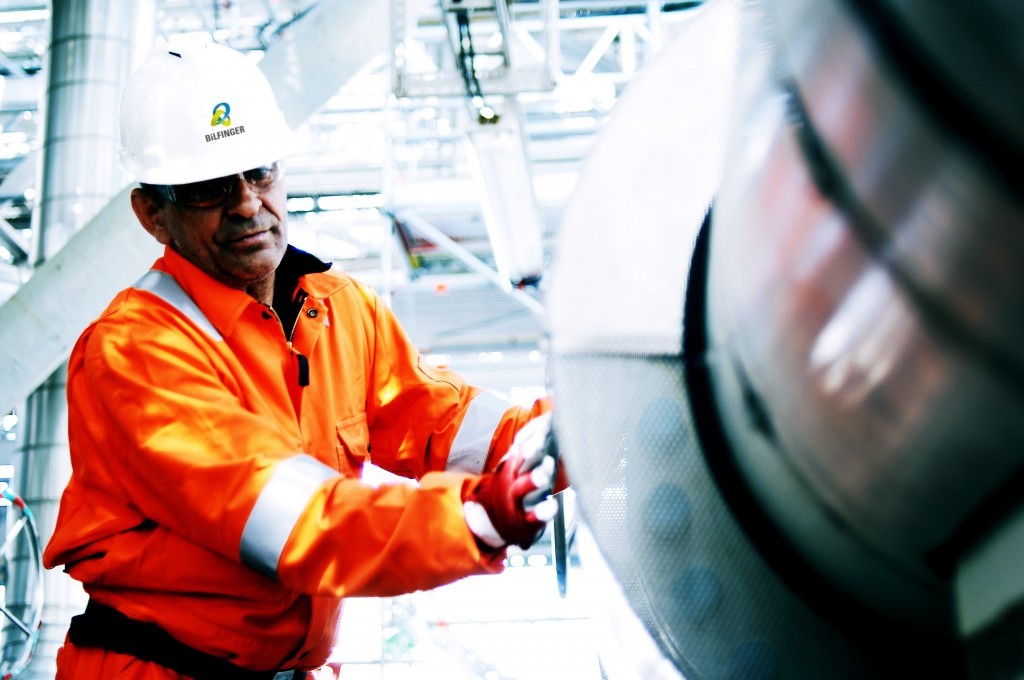 A trio of trade unions today slammed Bilfinger Salamis' decision to withdraw from the Offshore Contractors Association (OCA) agreement.
Unite, GMB and RMT said the energy service firm's actions would leave workers without trade union representation and had caused "massive" concern among staff.
The unions said they had asked the Aberdeen-headquartered firm to voluntarily recognise their rights to represent workers when it comes to collective bargaining.
A spokesperson from Bilfinger said the firm had been engaged in continual talks with unions through its employee representative committee since announcing its withdrawal from the OCA in December 2015.
The spokesperson said: "Both Unite and GMB have seats on this committee alongside the offshore workers that have volunteered to take part, with more joining since it was founded in May.
"We are proud of this initiative which enables closer engagement with both our workforce and the unions than was possible within the OCA."
But the unions said they would push for statutory trade union recognition if Bilfinger does not grant it voluntarily.
A spokesperson for the unions said: "We have asked Bilfinger to enter into a voluntary agreement to recognise the three unions, but if the company refuses, we are determined to push ahead under employment law and seek statutory trade union recognition.
"However, Unite, GMB and RMT believe it is in everyone's interest to try and achieve the recognition agreement through a voluntary process and we want to meet with Bilfinger Salamis UK as soon as possible to discuss that. We have also offered to have these discussions with the assistance of the conciliation service ACAS."