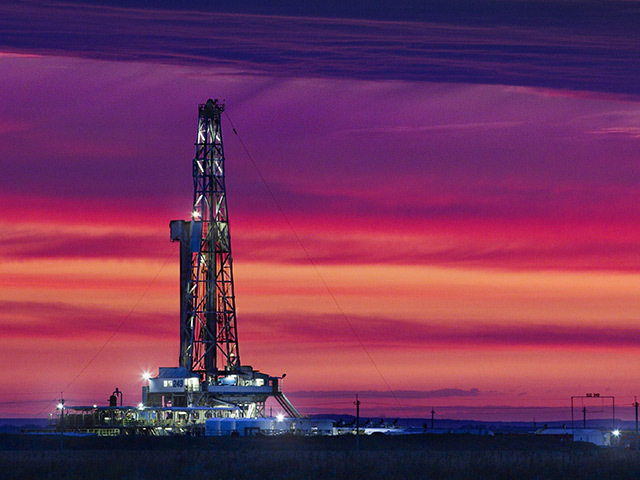 Kazakhstan said it may offer to freeze its oil output at last month's level at talks between Opec and non-Opec producers in Vienna later today.
Non-Opec members are expected to contribute a cut of 600,000 barrels per day (bpd) with the half coming from Russia.
Kazakh Energy Minister Kanat Bozumbayev said the country had a "record high" output last month.
He said his government could "at least talk" about freezing at the November level on their part.
Bozumbayev did not say how much oil Kazakhstan, the second-biggest ex-Soviet oil producer after Russia, pumped in November.
According to official data, daily output was 234,500 tonnes (about 1.8 million barrels) as of November 27.
Recommended for you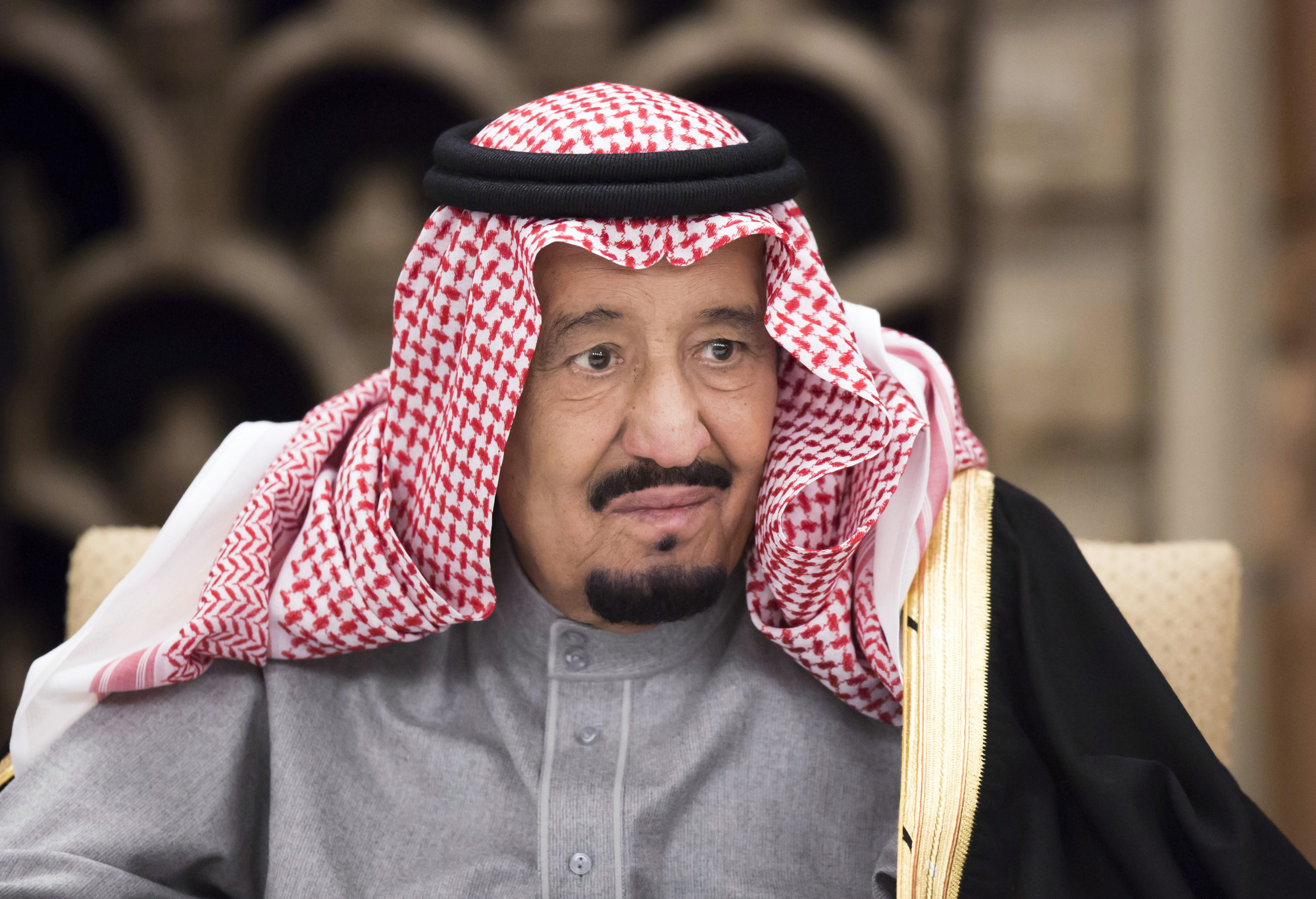 US-Saudi diplomacy paved way for OPEC+'s surprise output hike