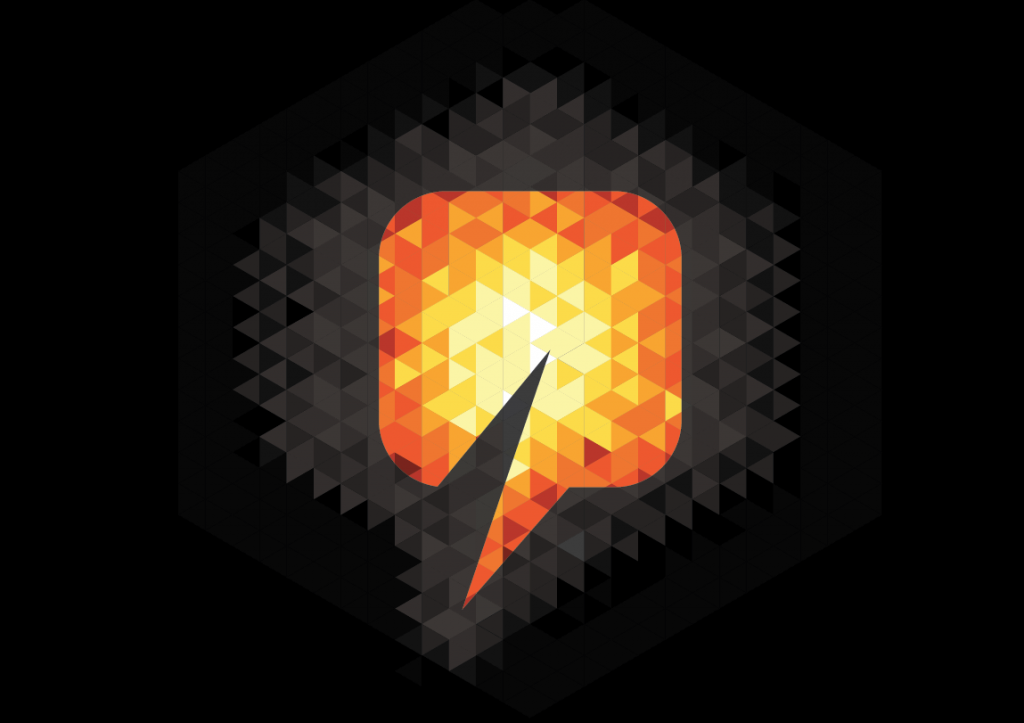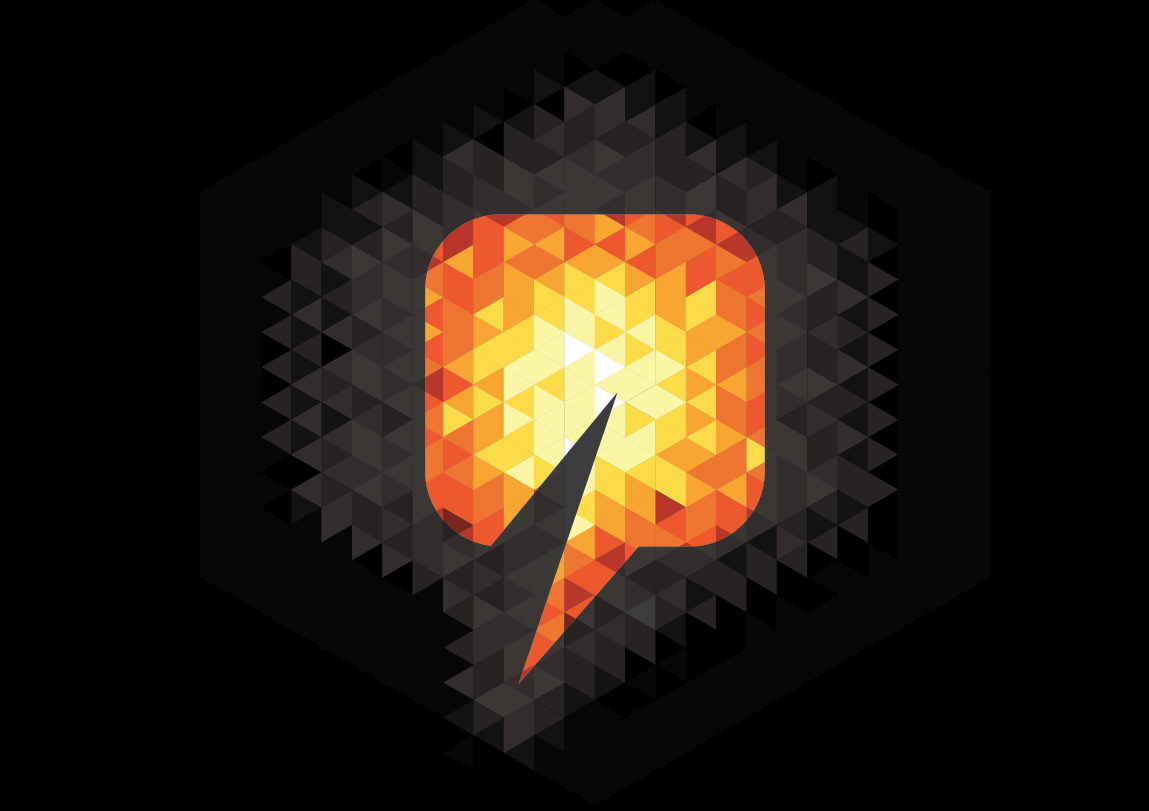 One worker has been killed and nine others are missing after part of an offshore oil installation broke off in strong winds in Azerbaijan, officials said.
The state oil company, known as SOCAR, reported that a 490ft section of walkway fell into the Caspian Sea amid 90 mph winds and 10 workers were swept away Thursday.
President Ilham Aliyev's office said in a statement that "at the current time, the body of one of the missing has been found. Search and rescue operations are continuing".
The company said five of the victims had been working on the installation and another five were in a cabin which was dislodged by the high winds.
Senior oil official Balmirza Agarahimov said that 10 boats were in the area carrying out the search, which would continue for a long time despite storm and snow conditions.
He added that the structure that was destroyed by the winds had been built in 1978 and had last undergone repairs in August.
The incident comes just over a year after the worst disaster in the history of Azerbaijan's oil industry, when a fire and lifeboat sinking on the Guneshli oil platform left 30 workers either confirmed dead or lost without a trace.