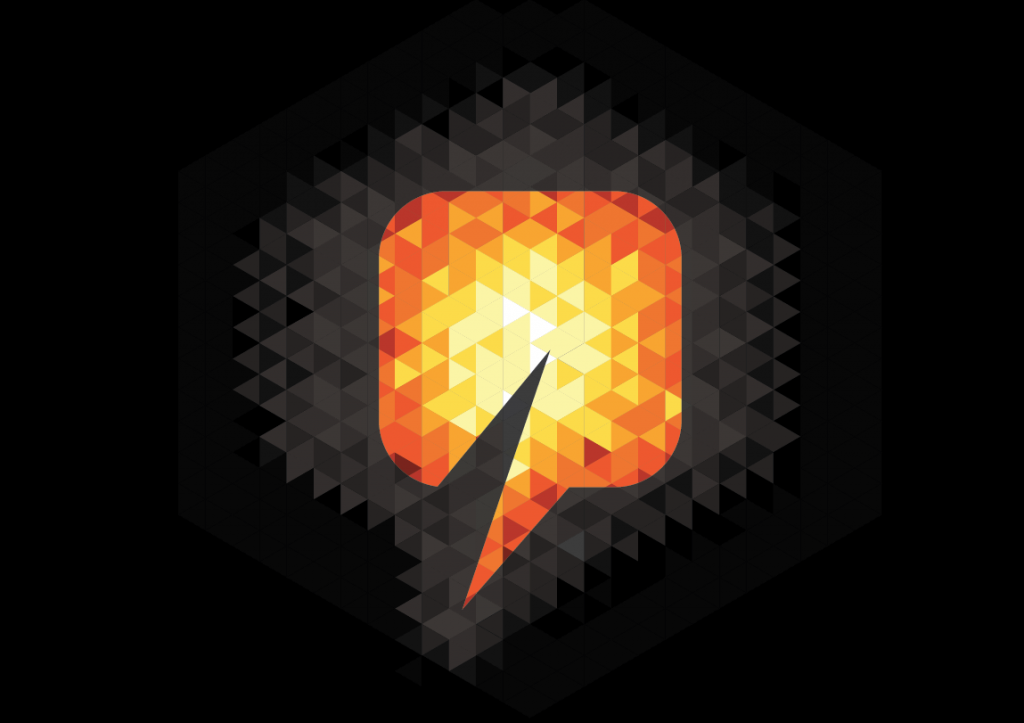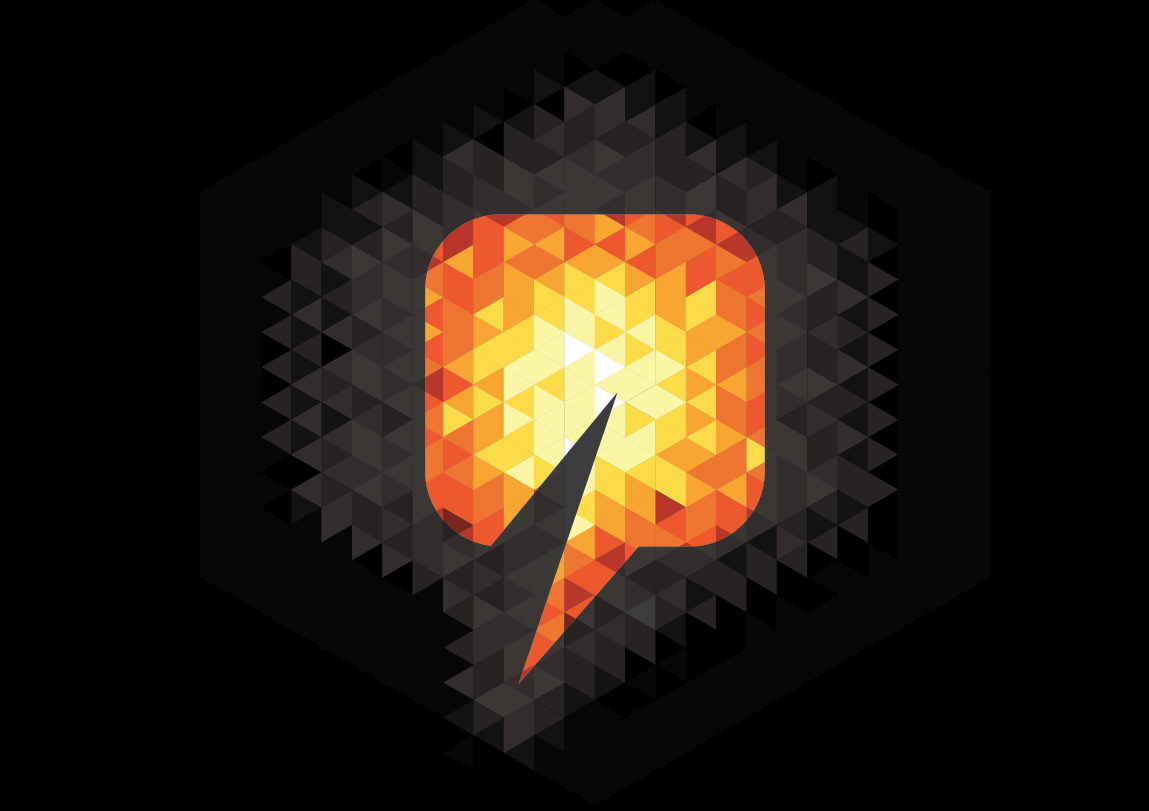 Corex UK, an Aberdeen company founded more than 40 years ago to provide analysis of geological samples for the oil and gas industry, is now under US ownership.
Houston-based Premier Oilfield Laboratories (POL) said yesterday its acquisition of Corex, based at Dyce, would help it to globalise its customer base.
The value of the deal was not disclosed, and POL did not immediately give any figures for the Aberdeen firm's turnover and workforce.
But documents lodged at Companies House show Corex UK – previously controlled by Tunisian businessman Rachid Bouchamaoui through a holding company in Cyprus – had turnover of just over £5million in 2015.
This was down from more than £6.5million the year before as pre-tax profits plunged to £140,872, from £813,090 previously. Staff numbers at the company averaged 71 last year.
POL chief executive Steve Cobb said: "The Corex acquisition enables us to globalise our customer base with expanded international territories, products and services.
"Corex has a long tradition of providing quality laboratory testing in conventional reservoirs.
"POL's enhanced workflows, ranging from single well to field developments, will give Corex the ability to offer a more comprehensive solution worldwide."
Corex Steve Anthony said: "Corex and our clients have always been keen for us to bring our formation damage and EOR (enhanced oil recovery) laboratory testing services to North America.
"The acquisition … will allow us to establish these key services quickly, while integrating with a great technical team at Premier.
"Both companies will benefit from Premier's experience in the unconventional laboratory testing market, which is rapidly expanding in Corex's major geographies."