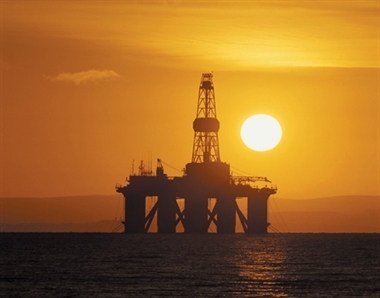 London-listed RockRose Energy said yesterday it had signed an agreement with Maersk Oil North Sea UK to acquire non-operated stakes in the Wytch Farm (7.43%), Scott (5.16%)and Telford (2.36%) fields.
The deal is conditional on the usual regulatory permissions from the Oiland Gas Authority and certain third party consents.
RockRose said it expected to seek readmission to market trading for its shares, which are currently suspended as the transaction is deemed a reverse takeover – where the acquired business is larger in value than the buyer.
"Further announcements will be made in due course," added RockRose, which raised £4.4million in a stock market flotation earlier this year.
The London-based company was founded by executive chairman Andrew Austin, who was previously chief executive of UK shale-focused iGas.
At the time of the flotation in January, Mr Austin said: "We are excited by the opportunity that we see in the UK oil and gas sector to acquire interests in production assets with meaningful reserves, and are confident that we have the right platform to grow the portfolio."
Announcing first-half results in August, the company said it had already evaluated more than 35 targets "across a number of geographies", while it continued to be "in processes" in relation to a further 15 assets.