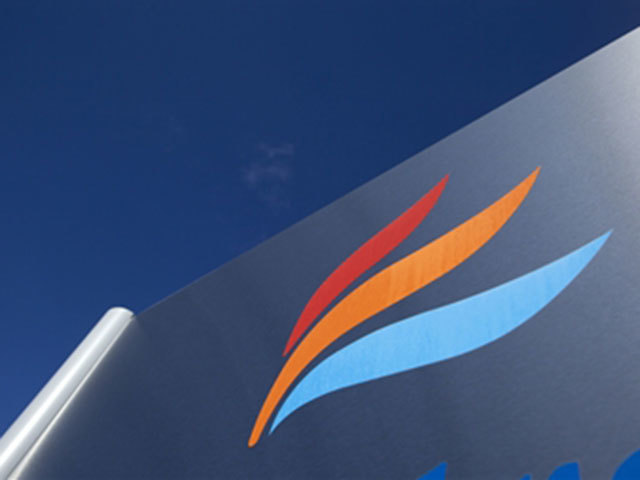 Israel's Delek Group has taken a 13.18% stake in Aberdeen firm Faroe Petroleum after a £42.77million Christmas shopping splurge to boost its North Sea presence.
The acquisition from Granite City-based Dana Petroleum makes Delek the largest single shareholder in Faroe.
It also marks an exit for Dana, which had been an investor in Faroe since before a £44million stock market flotation of the business 13 years ago.
Netanya-based Delek is one of a string of firms which have been targeting UK North Sea assets since the oil price crash.
Last year, it became the biggest shareholder in North Sea-focused Ithaca Energy through a £43million investment.
Announcing the 89p per share deal for a stake in Faroe, Delek said its newly acquired business had a portfolio of about 60 drilling, evaluation, development and production licenses – some as operator – for oil and gas in the UK and Norwegian sectors of the North Sea.
As of January 1, 2016, Faroe's proved plus probable resources stood at 61million barrels of oil equivalent (boe).
The recently completed acquisition of Norwegian North Sea assets from Dong Exploration and Production Norge added another 20million boe.
Faroe's oil and gas production during the first half of 2016 averaged 9,000 barrels of boe per day, with the figure expected to grow to 17,000-18,000 as a result of the deal with Dong.
Delek president and chief executive Asaf Bartfeld said: "This is another important step in the implementation of Delek Group's strategy to become an international energy company, with significant activity in the fields of oil and gas exploration and production.
"Acquisition of the Faroe shares is synergistic with and complements the purchase of 20% of the shares of Ithaca, which we did about a year ago.
"Delek Group's financial strength allows us to identify strategic expansion opportunities, by which we are working to increase the value we provide to … investors."
UK and Norway-focused Faroe was set up in December 2002 as the UK holding company for Faroese business Foroya Kolvetni.
The firm's exploration drilling in recent years has resulted in several significant UK North Sea finds, including Glenlivet and Tornado west of Shetland.
In July, it announced its biggest-ever discovery in the North Sea. At the time, chief executive Graeme Stewart said forecast-busting results from a sidetrack appraisal well on Brasse, in the Norwegian sector, highlighted why people should not give up the search for more high-quality oil and gas close to existing discoveries.
Tel Aviv-listed Delek tried to acquire a 20% stake in the Kraken discovery, 218 miles north-east of Aberdeen, from EnQuest a few months ago.
Recommended for you

UK government formally approves new North Sea oil project