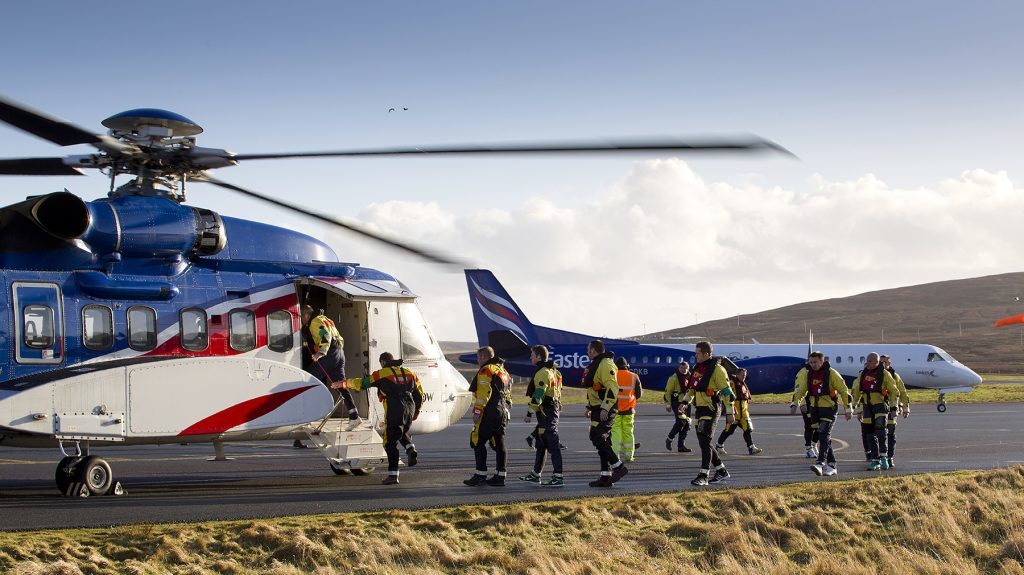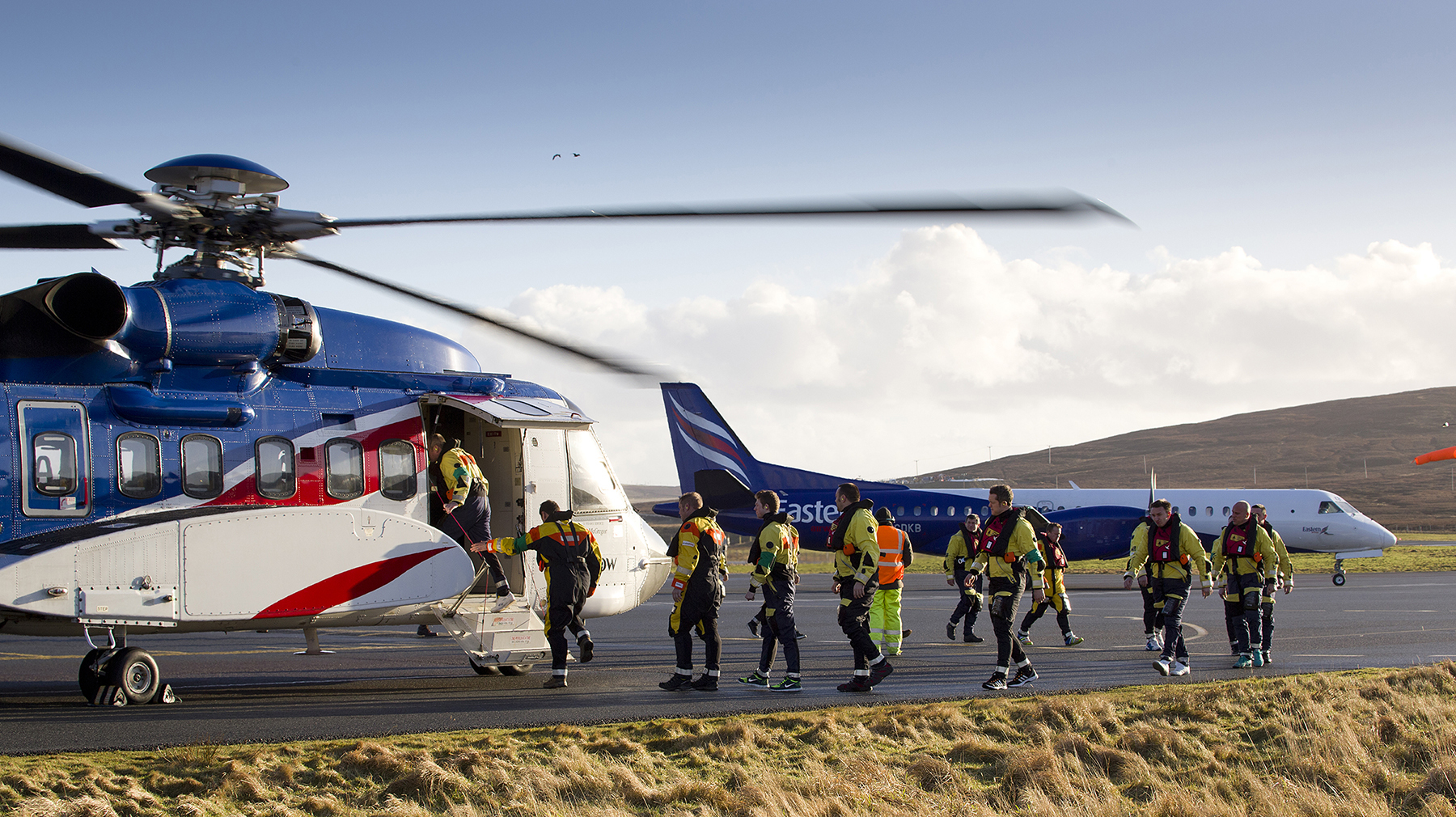 North Sea helicopter operator Bristow Helicopters said yesterday it had worked hard to "secure its position" during a difficult year.
The firm, which is part of US-based Bristow Group, saw losses widen to £25.6million during the year to March 31, from just over £2million previously.
But a recently won contract to provide UK search and rescue (SAR) services helped drive up turnover to nearly £380million, from £334.8million in 2014/15.
In its business review of the year, Bristow Helicopters said underlying gross profits were stable at £24.3million, which highlighted its "ability to expand and meet client and customer requirements".
The "significant" widening of losses was mainly due to movements in foreign currency exchange rates – causing a £14.5million hole in the balance sheet – and a £11.6million impact from written off investment, the firm added.
A spokeswoman at the company yesterday said: "Financial year 2015-16 was a difficult year for Bristow and the oil and gas sector in particular.
"In response to the challenges presented Bristow worked hard to secure its position by implementing a number of initiatives, whilst at the same time remaining focused on providing the highest level of safe client service delivery.
"The initiatives included reducing costs, diversifying our business and improving operational efficiencies."
Bristow Helicopter's huge investment write-off was linked to its takeover of Humberside Airport-based Eastern Airways in a multimillion-pound deal in February 2014
The 'copter firm's latest accounts also show it employed 1,203 people on average during 2015/16, up from 1,132 the year before.
Awarded in March 2013, the lucrative SAR contract – worth £1/6billion – will ultimately be serviced with 22 technologically advanced aircraft operating out of a total of 10 bases throughout the UK.
The deal also came with a phased-in transition period – continuing through to July this year – and an overall contract length of 10 years plus options to extend.
SAR helicopters previously operated from eight UK military bases and four civilian sites. In 2011, the UK Government said the military would give up the role and civilian-only crews would take over at 10 bases.
Results announced last May revealed net losses of £60.3million across Bristow Group during the year to March 31, against profits of about £69million in 2014/15.
The company cited "the severity of the oil and gas industry downturn" and foreign currency losses as factors in a 5.6% drop in operating revenue to £1.4billion.
Recommended for you

Parkmead pulls in Gneiss to help find Greater Perth Area partner