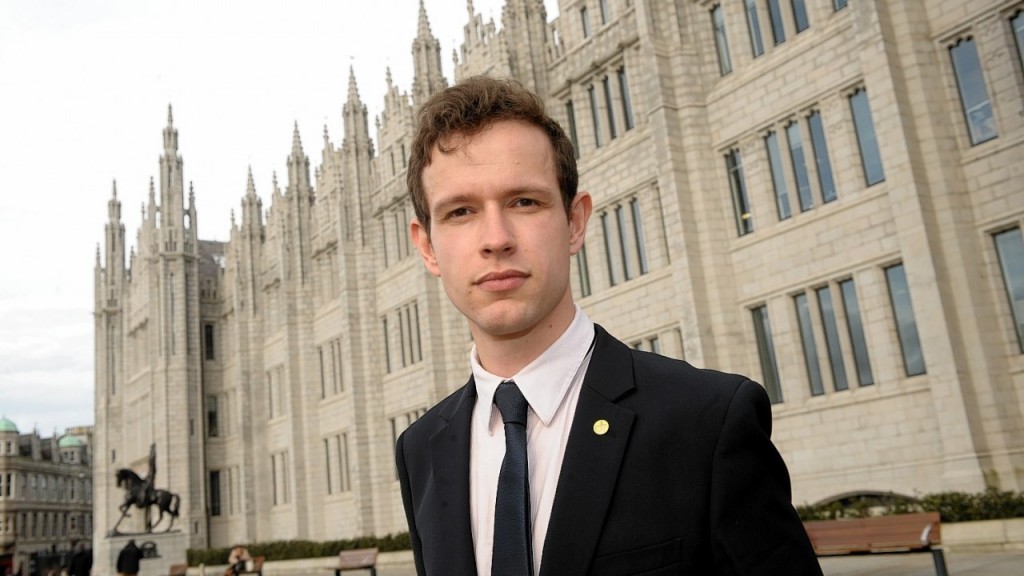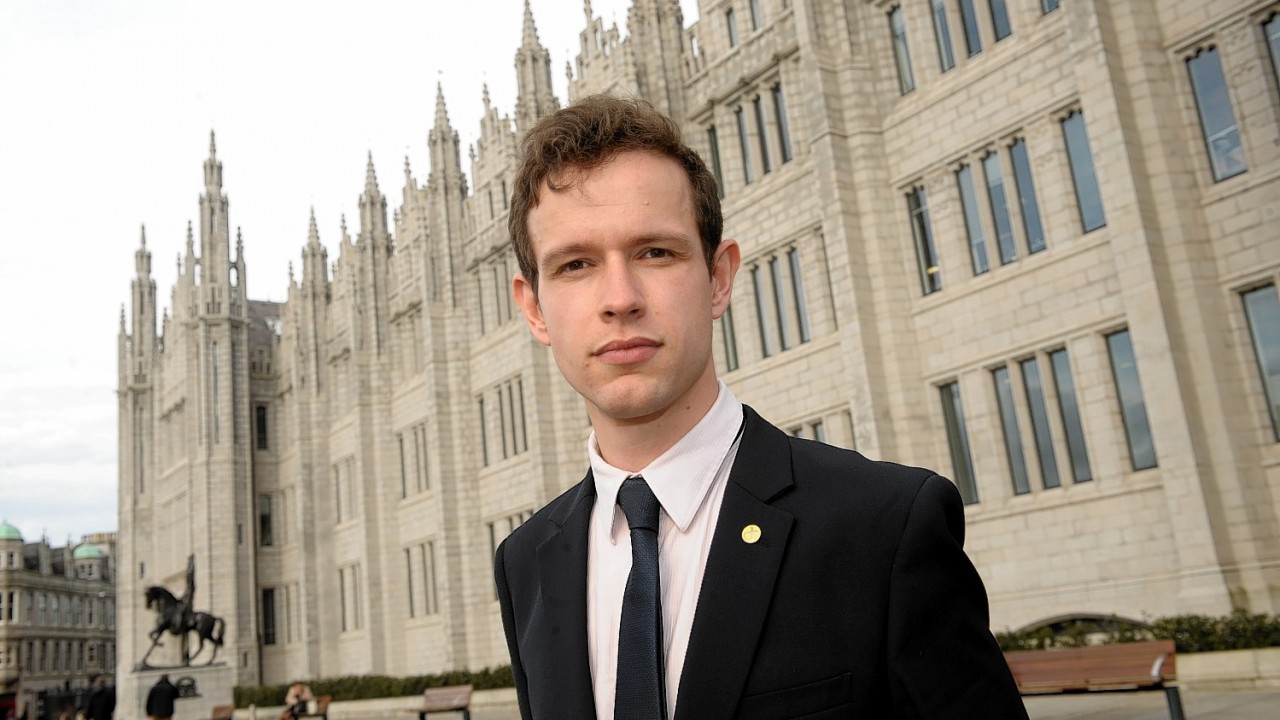 The SNP's energy spokesman today accused the UK Government of an appalling betrayal of the oil and gas industry.
Callum McCaig said it was "almost inconceivable" that leaked documents had revealed the government considered the sector a "low priority" in Brexit talks.
Mr McCaig also urged Prime Minister Theresa May to support industry in Scotland by staying in the single market.
According to a media report, leaked documents showed that ministers had ranked industries in terms of the level of support they would need during the Brexit process.
Oil, steel and business services were given a low standing, while air transport, pharmaceuticals, automotive and textiles were at the upper end of the scale.
Fishing was given only a medium priority.
A spokesperson for the UK Government said: "The UK Government is fully committed to our important oil and gas industry. We've provided extensive support in response to falling global oil prices through a £2.3billion package of tax measures, and committed £40million to new seismic studies to help uncover more opportunities."
Mr McCaig said: "It is appalling the UK government would deem some industries as more important than others during Brexit talks, but to give the oil and gas sector a low priority is a real betrayal.
"There is no need to prioritise some industries over others – last year the CBI produced a major report on the Brexit challenges facing several sectors which avoided any prioritisation of one over another.
"And staying in the single market would avoid the need for this damaging sector-by-sector approach completely."
Mr McCaig said the Scottish Government had "played its part" in supporting the industry, having supplied millions of pounds worth of funding for retraining former oil workers and for research and development.
He added: "If Theresa May's government doesn't focus on vital support for our industries and recognise the common sense of staying in the single market instead of trading off key sectors to protect her preferred interests then she will be guilty of perpetrating one of the most shameful betrayals in the history of Scottish industry."
Recommended for you
X

Total hopes to pilot new tech this summer in venture with OGTC