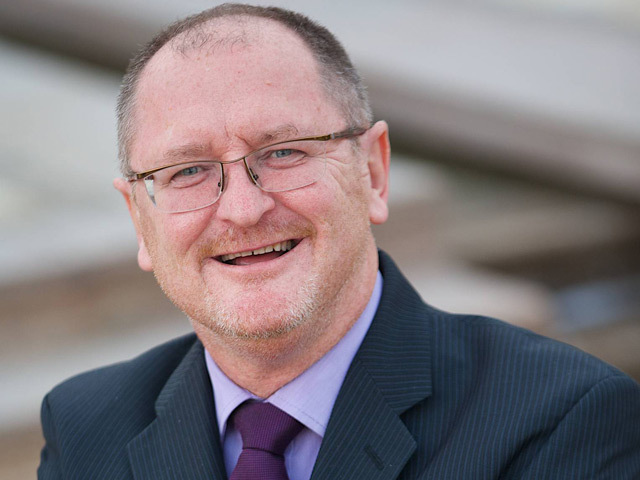 The interim chief executive of Opito told MPs yesterday the UK Government's new apprenticeship levy will have "unacceptable" implications for Scotland's oil and gas sector.
John McDonald, who has taken over the reins at the industry skills and workforce development body temporarily, was giving evidence to members of the House of Commons Scottish Affairs Committee in Aberdeen.
His warning of "unintended consequences" of the new levy on large employers, being introduced this spring, came hot on the heels of Oil and Gas UK upstream policy director Mike Tholen telling MPs the industry was "getting its head above water" again.
Opito has previously complained the offshore sector could be disproportionately affected by the apprenticeship levy's introduction, due to the size of many of its firms.
Mr McDonald said yesterday the levy's roll-out across the UK was "something the industry is not happy with".
The levy was effectively a new tax on the sector he said, adding its introduction was likely to create funding inequalities either side of the Scottish border.
Funding arrangements for England mean firms could recoup up to £27,000 of the cost of taking on an apprentice.
Scotland's funding allocation of £221million for 2017/18 will not be ring-fenced, with part of the overall pot destined for workforce development and pre-employment support programmes.
Mr McDonald, who took over the CEO's role after David Doig suffered a heart attack and died on Hogmanay, fears employers may favour investing in apprenticeships south of the border.
"This is simply not acceptable," he said, adding: "The unintended consequences of this tax will mean fewer – and not more – training opportunities. This is very disappointing for us."
Mr Tholen said negative tax receipts in 2015/16 – the first time the oil and gas balance sheet has been in the red since records began in 1968-69 – highlighted "the torment" of an industry which had generated more than £2billion in revenue the previous year.
He added: "Gradually the industry is spending less and earning more so we're getting our head above water.
"Hopefully, we will be a positive taxpayer this coming year and for years to come."
The Scottish Affairs Committee – chaired by Perth and North Perthshire MP Peter Wishart – also heard from Accord Energy director Gordon Inglis, Woollard and Henry managing director Fred Bowden, employee ownership consultant Carole Leslie, Institute of Directors Scotland executive director David Watt and Federation of Small Businesses policy advisor Barry McCulloch as part of its inquiry into sustainable employment in Scotland.