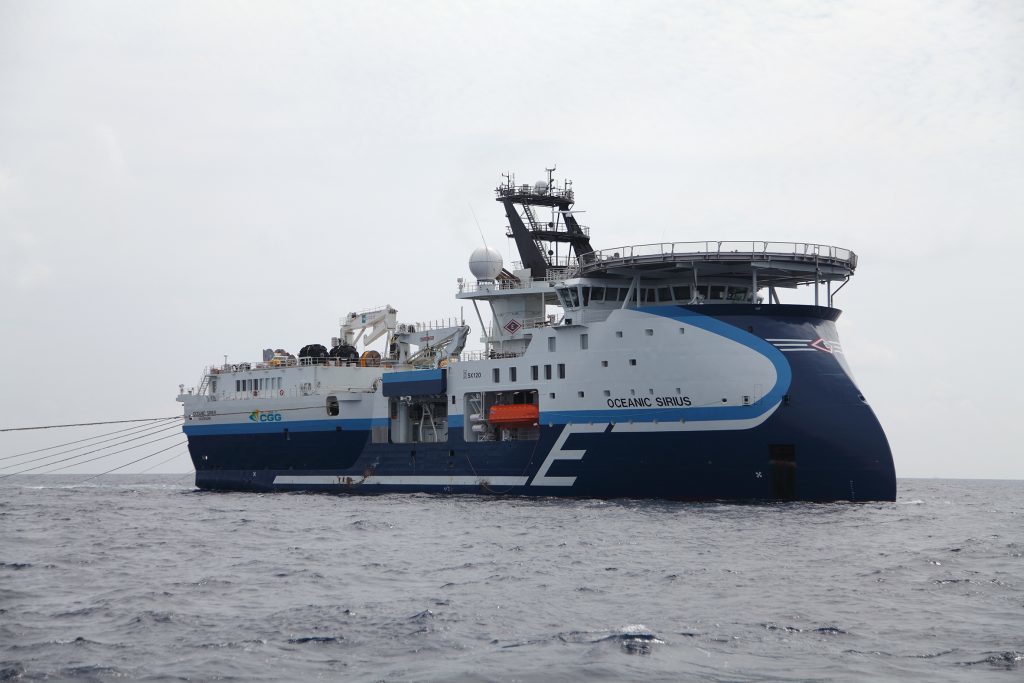 French geoscience firm CGG said today it had inked a contract to process seismic data for Shell in Brunei for six years.
CGG said it would process 2D, 3D and 4D seismic data acquired onshore and offshore for Brunei Shell Petroleum.
CGG also said it would look to recruit and train local geoscience-related personnel to support its work.
CGG chief executive Jean-Georges Malcor said: "For many decades, CGG has been a leading provider of DPCs to E&P companies around the world, including Shell.
"During this time, our reputation as an excellent service and technology partner has been strongly established and we are very pleased that this has led to our selection for this major DPC award in the APAC region.
"We look forward to our in-house processing expertise bringing Brunei Shell Petroleum significant benefits in terms of faster project turnaround time and informed E&P decision-making to achieve their business objectives."
Recommended for you

Covid threatens to derail Shell's oil and gas output in Brunei