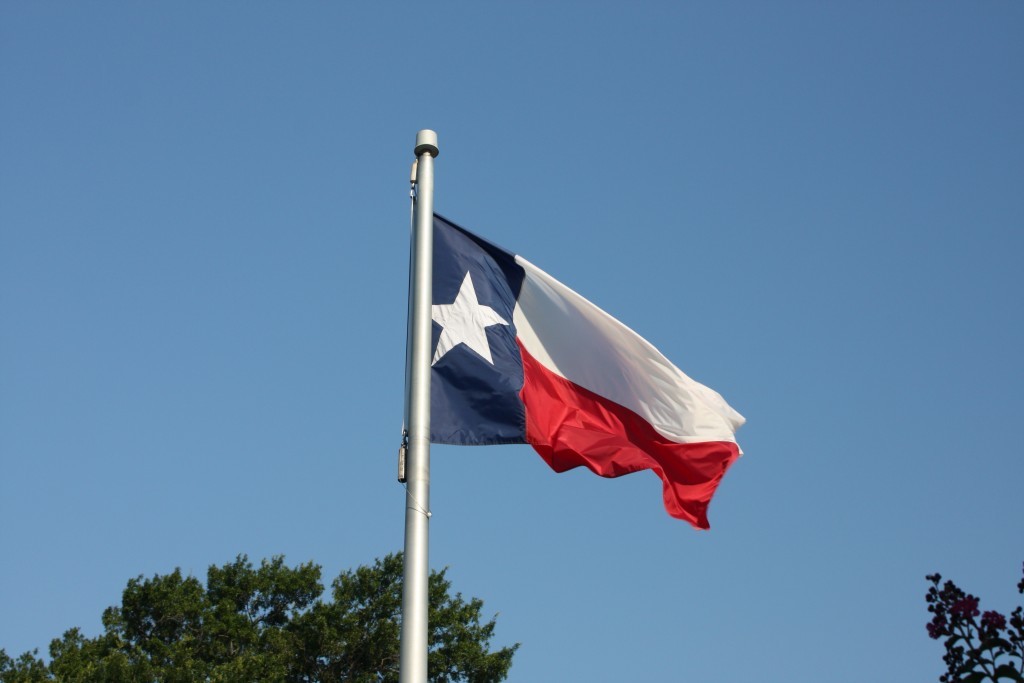 London listed Empyrean Energy (LSE:EME) has received $2.6million from the sale of its interest in the Texas based Eagle Ford unconventional play.
The firm sold 3% of its working interest in Marathon Oil's Sugarloaf AMI to Carrier for S$61.5million.
The £2.6m payout is the second and final amount that was being held by a third party following the sale of its ownership in the US shale development.
Empyrean will use the cash boost to bolster progress on its recently acquired 1,800km2 Pearl River Mouth Basin Project off the Chinese coast.
The firm is currently in negotiations with international and domestic contractors for the acquisition of 3D seismic services.
The seismic programme, scheduled to start in Q2, will cover an area of 500km2 and will identify potential drill targets on the two key exploration prospects, Jade and Topaz.
The project, approximately 200km south-east from Hong Kong, is near a large producing field and contains a further ten leads which have been mapped and require follow up exploration work.
Empyrean chief executive Tom Kelly said: "The funds received from the sale of our interest in the Sugarloaf AMI have bolstered our cash position and will be utilised to fund further exploration activities in the Pearl River Mouth Basin Project.
"We believe the permit is highly prospective and has the potential to host a major offshore conventional oil discovery in a prospective and attractive address.
"Our negotiations with regards to our seismic programme are drawing to a close and we are looking to rapidly quantify a resource through exploration activities to build value for the company."