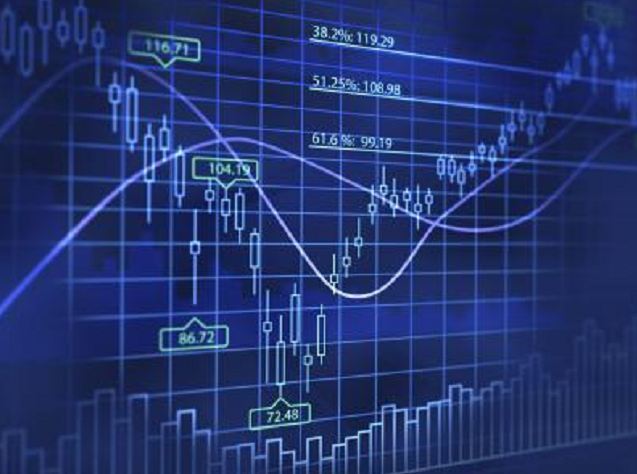 A UK pension giant is shifting around 10% of its total investments into a new fund to shield investors from the impact of climate change.
The National Employment Savings Trust (NEST) is moving more than £130million into a new "climate aware" fund.
The company is a public body set up by the government to make it easier to auto enroll employees following recent pension changes.
According to its website NEST is accountable to parliament through the Department for Work and Pensions but is generally independent of government in its day-to-day decisions.
The pensions firm said it was taking "decisive action" to respond to the investment challenges of climate change and the global transition to a low carbon economy.
Oil majors Shell and ExxonMobil are understood to be two of the companies who will be affected by the change of investment.
SSE could be a beneficiary, as the firm favors a low carbon footprint.
The new Life Climate Aware World Equity fund will be managed by UBS Asset Management and developed in partnership with the NEST in-house team.
The scheme will work by applying a positive 'tilt' to increase investment in companies identified as vital to combating climate change, for example those working on renewable energy, or that are making the necessary changes to transition to a low carbon economy.
It applies a negative 'tilt' to reduce investment in those companies that are heavy carbon emitters, have fossil fuel reserves or are not making the sorts of changes needed to meet emission reduction targets.
NEST's chief investment officer Mark Fawcett said: "Today we're taking a vital step towards readying our members' portfolios for a lower carbon future.
"Last year the world reached a major milestone in recognising the risks from climate change and agreeing to tackle them.
"The transition to a greener global economy will take place over the next twenty to thirty years and many of our members will be saving with us for at least that long. They are shareholders in that future.
"As responsible long term investors on behalf of our members, we can't afford to ignore climate change risks and we've committed to being part of the solution.
"Through the UBS Life Climate Aware World Equity Fund we can start reducing our members' exposure to some of the worst financial impacts. At the same time they'll get in early in industries and technologies that'll help the global economy move away from fossil fuels."
Stephanie Pfeifer, chief executive of the Institutional Investors Group on Climate Change added: "We welcome the fact that NEST is proactively integrating climate change issues into its default strategy.
"It's vital that pension funds require investment teams and managers to give greater consideration to the risks and opportunities presented by the transition to a low carbon economy."
The £130.3m earmarked for the new fund represents about 20 per cent of NEST's current developed equities portfolio and around 10 per cent of total investments in the default strategy.
Recommended for you

Fake BP and Shell billboards appear across Aberdeen ahead of oil conference